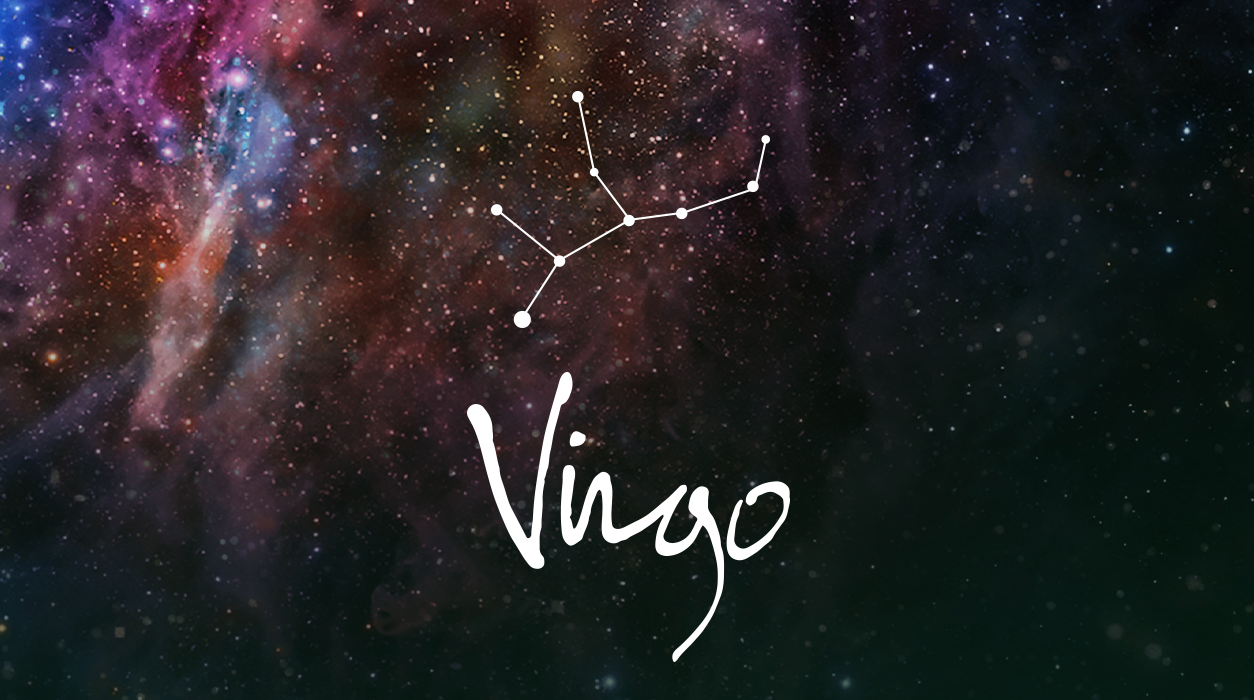 A Note from Susan Miller
SEPTEMBER 2019
Dear Readers,
I can't wait until you read September! It will be a glorious month, with lovely aspects. I was excited as I did my calculations for you and was eager to relate all the good news to you as quickly as possible. This will be a month like none other and special in ways that won't be repeated. Everyone is being given a once-in-a-lifetime opportunity to make a breakthrough on a desire dear to your heart.
Your Horoscope by Susan Miller
This will be a month like no other, and I can't imagine that a gorgeous month like this one will happen in the same way ever again. I feel what you are about to experience in September comes along once in a lifetime, so I want you to take advantage of every glittering opportunity that September will offer. I will give you lots of detail why I say this.
The month begins with sparkling aspects. On September 1, Mercury and Uranus will be cooking up some happy circumstances while you are on a trip, or if you are heading back to the university, on campus. The fact that Mercury is your ruler is important because it means that Mercury, more than any other planet, holds influence in your chart. Sunday, September 1 will form part of Labor Day weekend in the US, a popular holiday to travel for a long weekend, so if you find you will be on the road, the spontaneity of the day may catch you by surprise and leave you as happy as a little puppy in clover.
The big headline news is that five little heavenly bodies will be lined up in Virgo from the very minute you enter September, and all are very excited to see you. The magnificent new moon, along with her loving partner, the Sun, is hosting a party for you, and the guests are quite a celebrity group. They include stunningly beautiful, red-carpet-ready Venus, her lover, macho warrior and energy planet Mars, and your ruling planet, smart, talkative, witty Mercury. In anticipation of the new moon's party, they have been practicing singing "Happy Birthday" to you, and they are so enthusiastic, you will laugh when you see the joy and passion these little planets will display for you at the festivities in those first ten days of September. They dearly want to see you happy, and it shows.
The new moon arrived two days before the start of this month on August 30, in Virgo at seven degrees. I am so excited about this particular new moon because there is an entire crowd of planets—this is called a crown of stars—in Virgo, your first house of personality, that will give you rare control over events.  What does it mean, you might ask, to have control over events? It means when you present an idea—to your boss, your steady sweetheart or spouse, your sister, your client, or whomever you happen to present your idea—you are likely to hear an affirmative "yes." You have an enormous edge this month. You usually have to defend your proposals, but now you are being carried along by a wave, bringing you exactly where you want to be. You are in a superb position to attract love too, without doing anything special other than looking your best and having a welcoming smile as you always do.