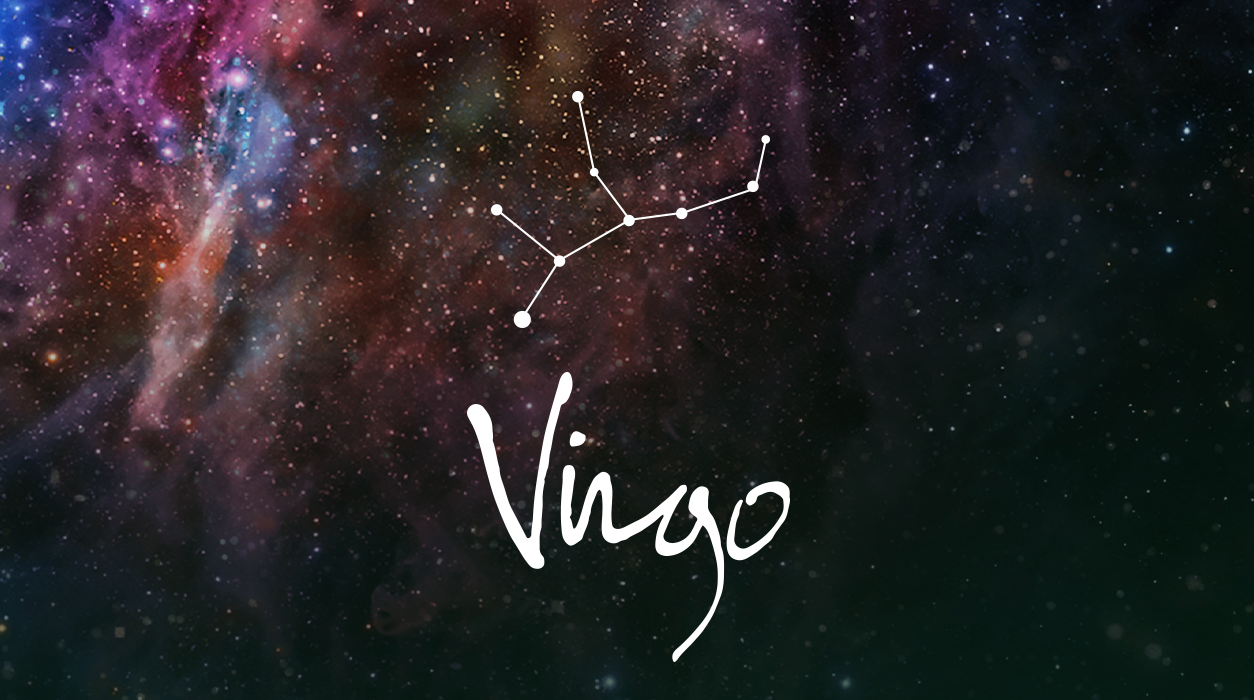 Your Horoscope by Susan Miller
Also at play is the fortunate position of Jupiter, supporting your efforts from your work sector and giving you more than enough projects to keep you busy. You can also attract side projects from those who believe in you. The message is clear: If you want to boost your income, the work will be there, and the pay should be generous.
More emphasis on money will come on full moon October 20, although in a different way. The full moon will draw your attention to your eighth house of other people's money, so you may apply for financial assistance for college, a mortgage to buy a house, or a line of credit to open your own business, as some examples. This full moon will be in Aries, and Mars rules Aries. By a stroke of luck, Mars will be beautifully in sync with Jupiter, so your lender will likely be impressed with your work ethic and ability to generate a good salary. You might want to review your portfolio with your financial advisor to see if your investments are performing as they should.
Mercury, Virgo's ruler, will be retrograde, a backward slide that began on September 26, to stay until October 18. During retrogrades, it's a good idea to go back to the past to study past decisions, but it's not wise to start new initiations. Don't sign a contract, and don't skip getting a lawyer's advice before you sign later, for your lawyer's help will be worth his or her weight in gold. In terms of adjusting your stock portfolio, if you invested in a company that turned out to be a misstep, you can correct that error by making changes this month. Otherwise, to buy new stocks, wait until a few days after October 18.
One of your very best days will be October 31 when your ruler Mercury will be contacted by Jupiter. Both planets will be powerful and moving directly by then, indicating there will be many ways to use the gold dust that will be sprinkled all over you on this magical day. This will be the ideal day for signing a contract, shopping for something expensive (like a computer or car), traveling, or sending an important manuscript or report. Actually, you will find almost everything will go your way on this day, so put a star on it!
Will this month be entirely about money matters? Honestly, yes. You will get your chance at love in a big way in 2022, but for now, concentrate on finding ways to bring in money. Having more cash will give you options, and as a Virgo, having an array of choices will be music to your ears.
Astrology," published by Taschen, is the title of a book that traces the vibrant visual history of astrology. Taschen is renowned for their rich offering of fine art books. This book has over 400 images depicting various astrological images, going back to the Egyptian temples and extending up to contemporary art. Remarkably, no one has ever published a visual history of how astrology has been depicted through the ages, and it is fascinating to see.
When the author, Andrea Richards, and the editor of this luxury book, Jessica Hundley, called to ask if I would write the forward to the book, I was honored and humbled. They asked for two paragraphs, but I sent 1,800 words about my love of symbols in astrology. Jessica, the book's editor, called to tell me she loved what I wrote and that she changing almost nothing.
This is a book you will want to keep in your library for years. Hardcover, it is 6.7 x 9.4 inches and has 520 pages.
The Los Angeles Times lauded this book, writing: "One comes away with an understanding of astrology's place in history, pop culture, art, mythology and psychology."
You can buy this book directly from Taschen for $40.00 US.
Click here to order: https://bit.ly/3wjnt3u