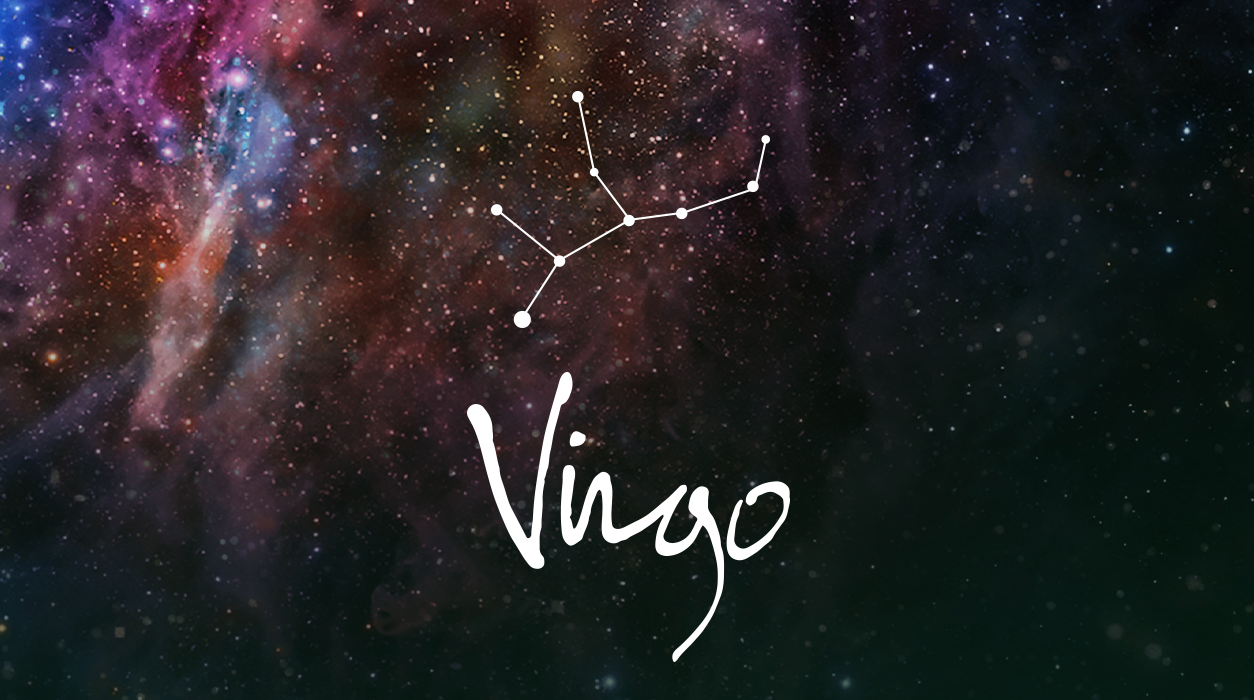 Your Horoscope by Susan Miller
SUMMARY
When you rise and shine in October, you will likely decide you want to make money. Virtually all your actions this month will revolve around generating profits and improving your cash flow. If self-employed, you could successfully seek new business, and if you work for an employer, you may want to find the courage to ask for a raise. Do so soon after the new moon appears October 6, for this timing would be ideal to ask for an increase. The new moon of October 6 will likely coax your boss to grant you an affirmative answer.
You are not a materialistic soul, but the reason for the strong emphasis on money in October, in part, centers on the four celestial bodies—Mars, Mercury, the Sun, and new moon (October 6)—now crowded into your second house of earned income, putting a spotlight on how you spend, save, earn, and invest.
With Mars in your second house of earned income and possessions, you undoubtedly have been spending a good deal more money than usual, possibly because of high expenses. Having these higher-than-normal bills may fuel your determination to bring in more income and improve your cash flow. The new moon of October 6 will encourage you to act and find a pipeline of cash.
On October 17-18, Mars will be in position to help you by reaching out to Jupiter. This suggests your actions will lead to a lucrative outcome. This is a very special aspect that comes by only once every two years.