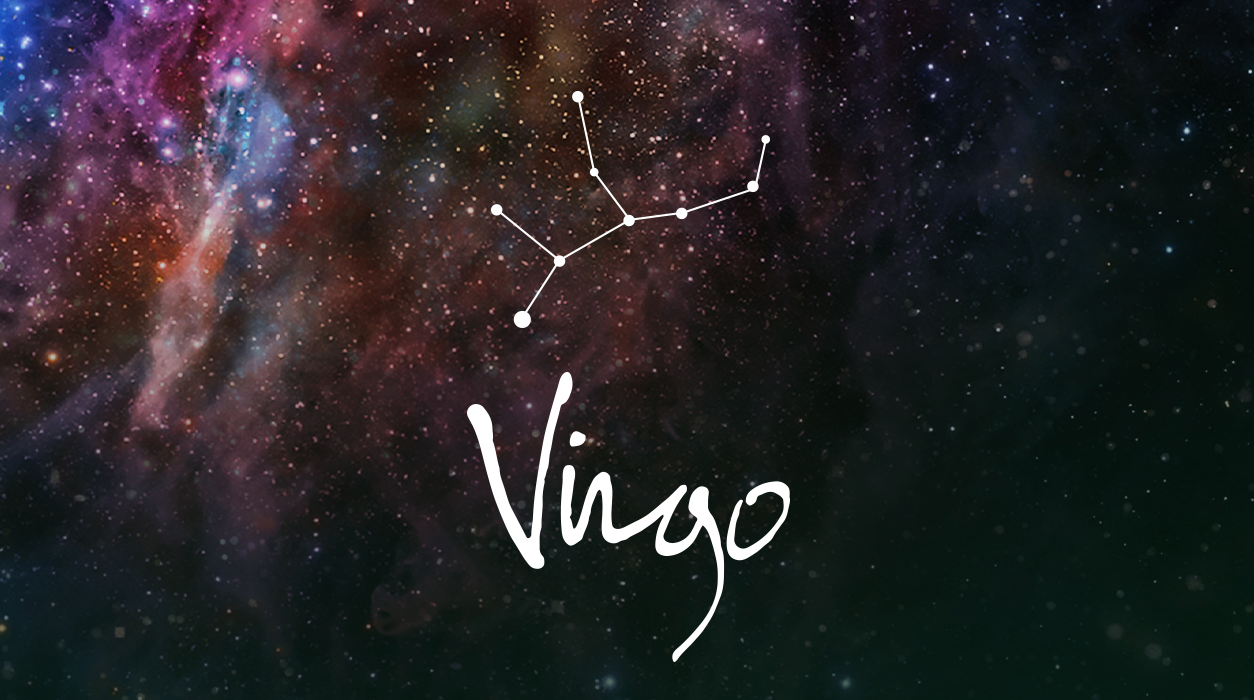 Your Horoscope by Susan Miller
Your strong concentration on money management will begin to wind down to an end at the full moon, October 20. All full moons have five extra days beyond the date they appear in the sky, and so they have several days to deliver their message. Also, as said, Mars will finally stop stimulating expenses, so the last days of October will likely be spent tying up loose ends.
By October 20, Mercury will have gone direct, another plus. It's always wise to leave a space of several days beyond the date Mercury turns direct to give Mercury a little time to regulate its orbit. As you go through the month, do research, have talks, and ask questions. Be ready to roll once you get beyond Mercury retrograde—and then, make commitments.
You have two fantastic aspects at month's end. The first will arrive on October 28 when Venus in Sagittarius will signal Jupiter in Aquarius. It should be a happy day at work when projects will be completed. This would be a perfect day to have an evening pizza party for the team to celebrate the good results everyone had. This happens to be a Thursday, so it's a perfect day to kickback a little.
There is an alternate way you could use the glowing aspects of October 28. You might want to reorganize your home, change up your décor, or buy a new piece of furniture. Search the Internet and magazines for ideas, and make a vision board. Live with it a little, and then you will be ready to decide. October 28 will be a particularly good day to make a home-related purchase or to hire a contractor or painter.
The other special day—and this one is outstanding for you—will be October 31 when Mercury in Libra will receive shimmering beams from Jupiter in Aquarius. Again, you will have the Midas touch, and whatever is happening on the work front should add up to more gold coins in your pocket.