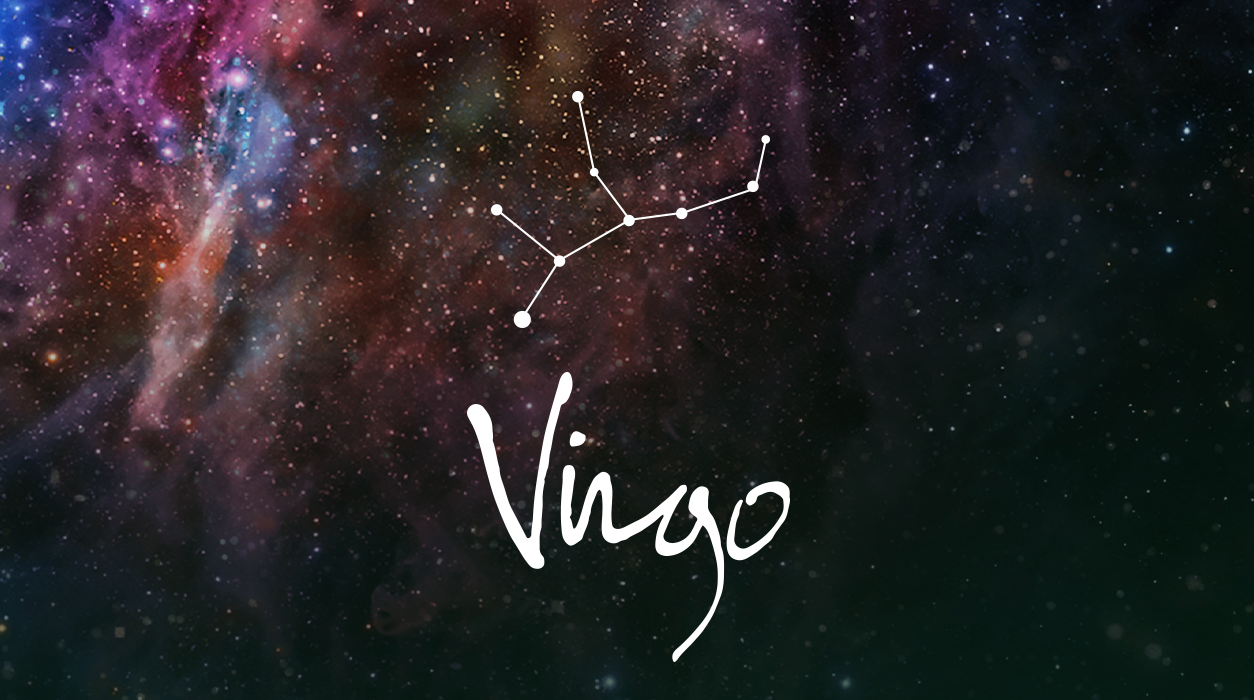 Your Horoscope by Susan Miller
October 17-18 will be important for another reason, for one of my favorite aspects will be at play—Mars trine Jupiter, a wonderful aspect. Mars is all about taking action, and Mars will be in your financial second house of earned income, reaching out to Jupiter in your work-a-day house of new business.
A new moon in the second house, as you will have on October 6, represents an excellent opportunity to ask for a raise. If you've been handling more, and you have been doing a good job, there's every reason to present your rationale for asking for an increase to your salary.
By the time you get to the full moon on October 20, to fall in Aries, 27 degrees, you will reach a financial conclusion. You might reach accord on a complex negotiation, or you may be thinking about benefits you qualify for at your company, or if you're self-employed, you may be considering insurance needs for your staff. You are now in the last quarter of the year, so you may be discussing year-end tax planning. If you are "shopping for money" (pitching venture capital investors or speaking with your banker), you will get your final answer at this time.
Mars and Jupiter will still be in tight communication, helping you make a move that will produce profits, so I feel you will love the results of this full moon. This full moon is in Aries, ruled by Mars, so having Mars giving you such a clear edge bodes well for a happy result.