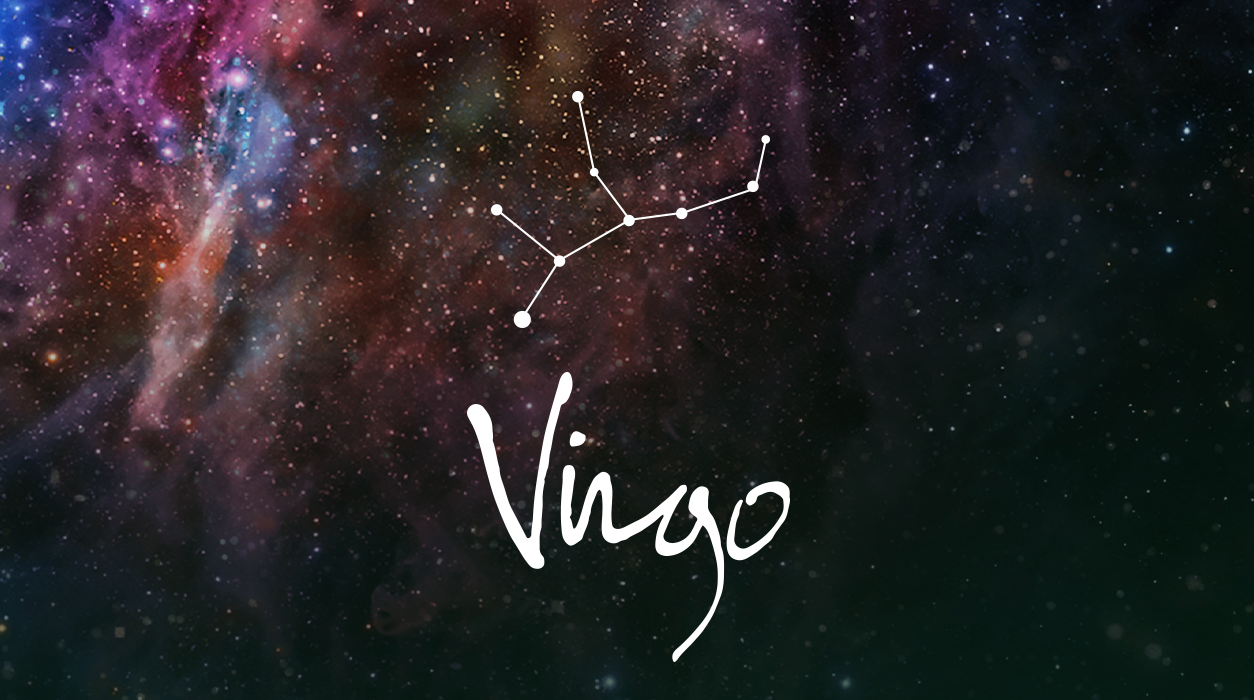 Your Horoscope by Susan Miller
You may be able to make money from a side job on October 15, or if you are self-employed, you may bring in quite a lucrative client on this stellar day. The Sun and good-fortune Jupiter will be in a perfect trine position denoting great harmony, so take this day seriously, and plan to use it for an important initiation. Jupiter has financial benefits associated with its persona, and based on your project sector, you could easily be all the richer for having done this work. This day will glow.
Three big outer planets will be moving direct this month after long months of being retrograde, and once they do, you could feel a great burst of energy.
First, Pluto will go direct on October 6, having been retrograde since April 27. Pluto is based in your love and romance sector, so your love life should improve, and this same house rules your artistic expression, which might flourish.
Saturn will turn direct on October 10, having been retrograde since May 23. Saturn rules your sector of true love (the same house Pluto is traveling in), so this is further evidence that romantically, you will start to look forward and not think as much about the past. The fifth house also rules pregnancy and birth, so you may find the change of these two planets is helpful to you in conception.
Jupiter, the Great Benefic, will go direct on October 17, having been retrograde since June 20. Jupiter is in your work assignment sector, so much more work will come to you, hence, if you're self-employed, you will have another opportunity to make more money. If you work for others, you may find the jobs more interesting and perhaps complex, so you could become more valuable to the company you work for.