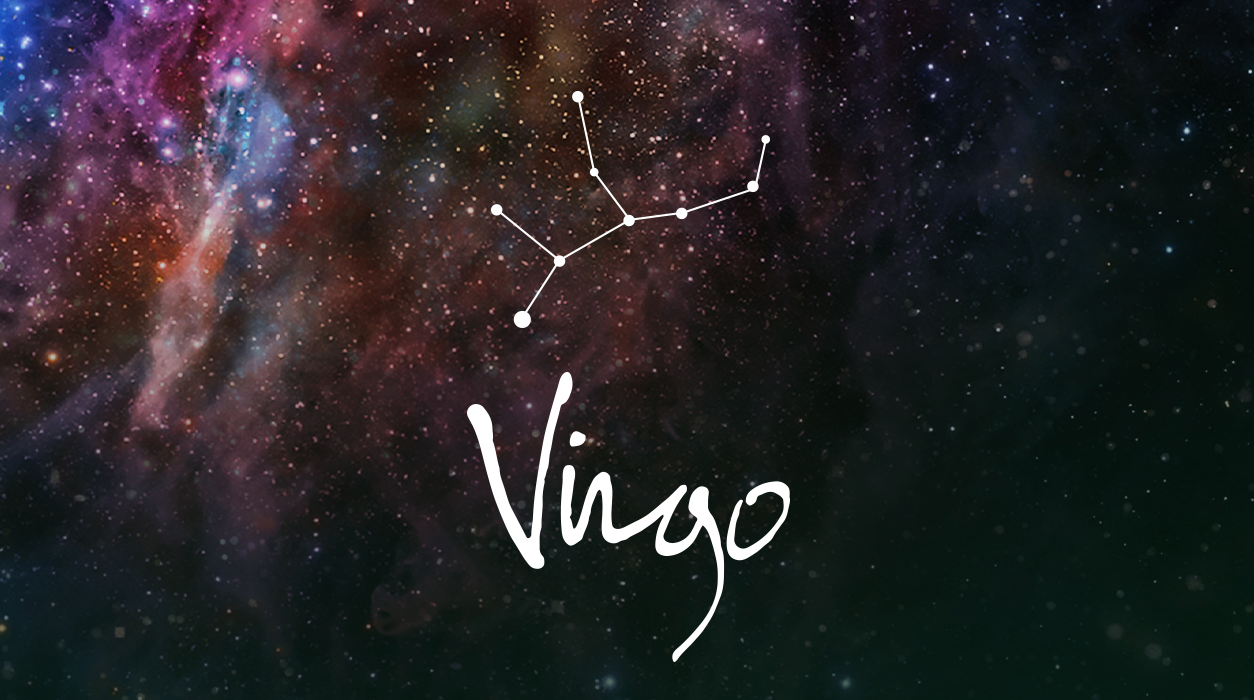 Your Horoscope by Susan Miller
Mercury started to retrograde last month on September 26 and will continue to retrograde until October 18. Mercury is Virgo's ruler, so you always feel its effect more strongly than most. Yet, October is a gorgeous month with many rare and beautiful aspects that will sparkle like diamonds in the Sun. Mercury retrogrades three times a year for three and a half weeks, so if you've tracked those periods, you already know the traps that you could fall into if you are not careful.
For example, you've likely learned to make sure you didn't leave your smart device in the pocket in front of you as you bolted off the airplane, only to realize you left it there when you were in a car service riding home. Or you may have learned to immediately store an important number in your smartphone, rather than leave it on that little slip of paper that is all too easy to lose. You also could have trained yourself to keep masks in your pocket, so you wouldn't have to go back upstairs to get yours before you enter an establishment that requires you to wear one. You most likely know not to sign contracts during Mercury retrograde and not to buy electronic items or anything with moving parts—this means do not buy a car.
My point is, you know how clever Mercury acts when retrograde, and you can outsmart most of his frustrating effects by slowing down and keeping your wits about you.
One of your very best days will be October 31 when your ruler Mercury will be contacted by Jupiter. Both planets will be powerful and moving directly by then, indicating there will be many ways to use the gold dust that will be sprinkled all over you on this magical day.