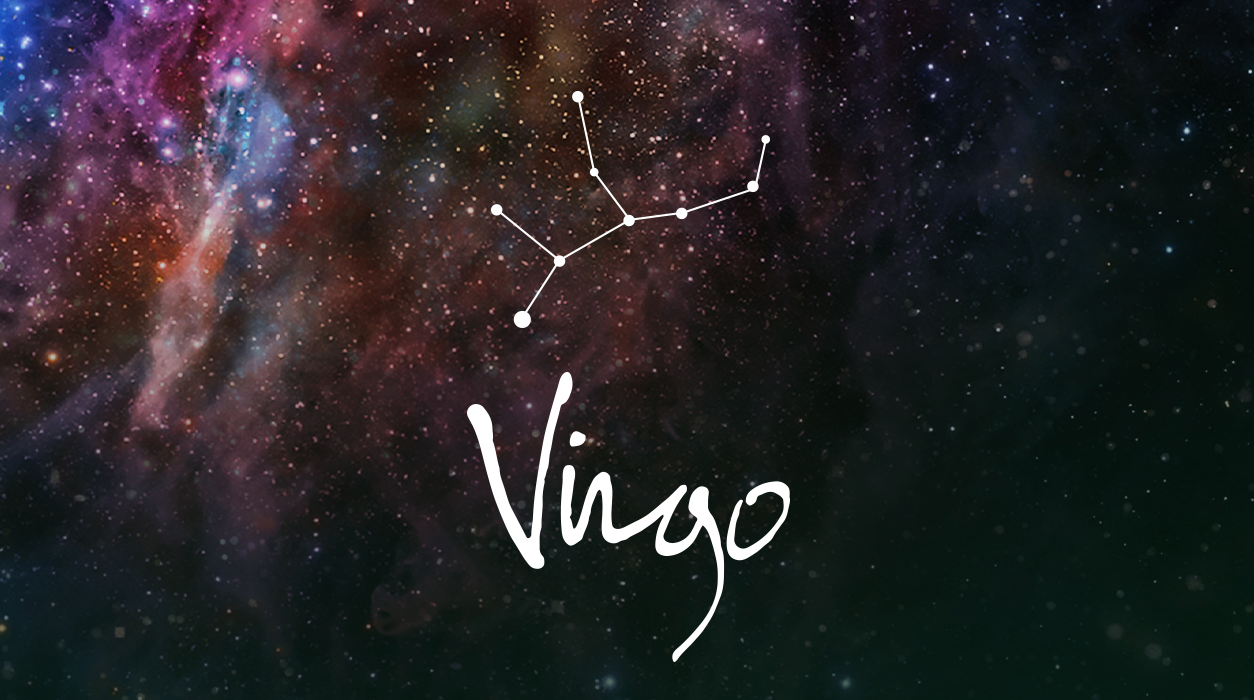 News from Susan Miller
OCTOBER 2021
Dear Reader:
I am so happy to send you my October forecast because it is an unusual one. Despite the fact that Mercury will be retrograde until October 18 (almost always an annoying aspect causing delays and mix-ups), you can nevertheless look forward to a splendid month, filled with many magnificent aspects sprinkled throughout October. I feel these coming jewel-like aspects will be so strong, you may not be ruffled too much by Mercury retrograde. After all, you do have experience with little Mercury and can outwit many of his antics.
Your Horoscope by Susan Miller
This month, with a convention of planets gathering in the area of your chart ruling your earned income, money management is bound to take a lot of your time. You may be writing checks, finding new sources of income, and making sure your checkbook is balanced and obligations are paid. You will have four celestial bodies filling your second house—Virgo's ruler Mercury, plus Mars, the Sun, and the new moon in Libra, 13 degrees, which will start this long-term trend beginning on October 6.
Saturn will be in friendly angle to the new moon and some of the members of her entourage listed above in Libra. Saturn will make your approach to work purposeful and encourage you to use your money wisely to perhaps lower debt, find new sources of income, or set up investment and savings accounts.
You seem to have a partner you are talking with about your goal to accumulate more money—this could be a business partner, manager, agent, or co-worker, or it might be that you are talking with your spouse or established partner. I say that because Libra is the sign of two, of partners or collaborators. Another possibility is that you will be working closely with your financial advisor, which would be a good idea. Next month brings a wild and wooly atmosphere for everyone due to a very difficult new moon in Scorpio, November 4, followed by a full moon lunar eclipse in Taurus on November 19. The financial markets may gyrate, so if they do, stay calm, and follow the advice of your trusted financial advisor.
With Mars in your second house, it seems inevitable that your expenses are rising, but fortunately, this will only keep up while Mars remains in Libra. Mars is due to leave and enter Scorpio on October 30, and this indicates that most of your expenses occurred last month and will finish up this month.