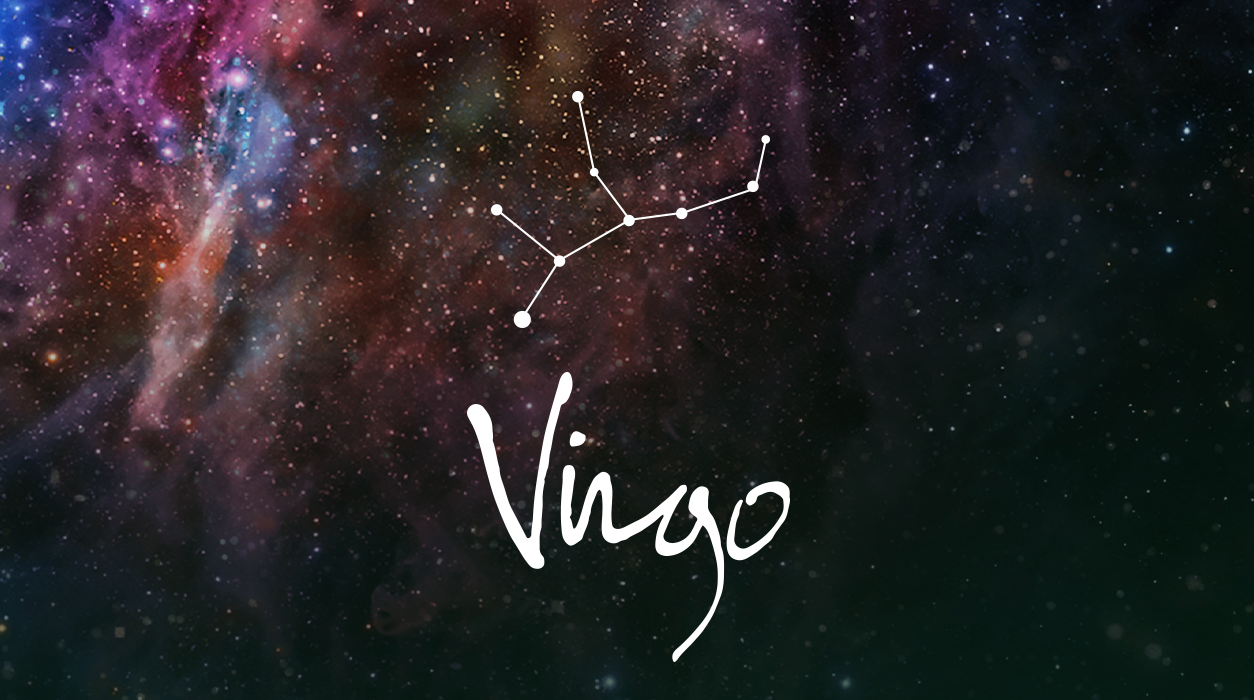 Your Horoscope by Susan Miller
You will immediately focus on your finances on October 1, regarding both money that may be owed to you and money that you may need to pay to others. Your expenses have been high ever since Mars entered your financial eighth house on June 27, where he is due to remain for six months (rather than the usual six weeks tour of Mars), so you may have to slow down purchases temporarily until you see the lay of the land. Within four days of October 1, you may be paying rent, a mortgage, estimated taxes, or a student loan—you get the idea. However, this check you will write or receive is not usual—it seems larger than what you normally would pay or are given. You may also gain a commission or royalty now, so money will come in and go out. Venus will contact Mars at the time of this full moon in Aries, a comforting sign that a little more than enough money will come in to cover expenses, despite your fears.
You do have to watch for untoward news on October 7, when Uranus will oppose Mercury. Mercury is your ruling planet, so try to keep your schedule relatively clear on this date, plus or minus one day, for news will not be what you'll expect.
Mercury rules contracts of all kinds, so by all means, all month, do not sign anything, and avoid travel, too. Only two days later, October 9, Mars and Pluto will be at odds, and that's a heavy-duty confrontational configuration.
On October 12 when Jupiter and Neptune will be in sync—a rare aspect that has been known to bring divine creative ideas and expressions—your romantic or business partner will be very helpful to you.
Normally, a new moon in Libra would stimulate opportunity to make more money in salary or fees, and you might manage to do so, but keep in mind that this new moon is flawed. The new moon and Sun will be in sharp conflict with Saturn, Pluto, and Jupiter in your house of fun and love, suggesting you might want to tighten your spending voluntarily in the coming six months, perhaps to meet a goal, such as to plan for a wedding or to have a baby. It could be expenses related to a large creative project or money you saved for a special vacation, as some examples. At the same time, Uranus will still be opposed to Mercury, so you seem tense about a writing or editing process, or another project that seems to be highly important to you in advancing your career.