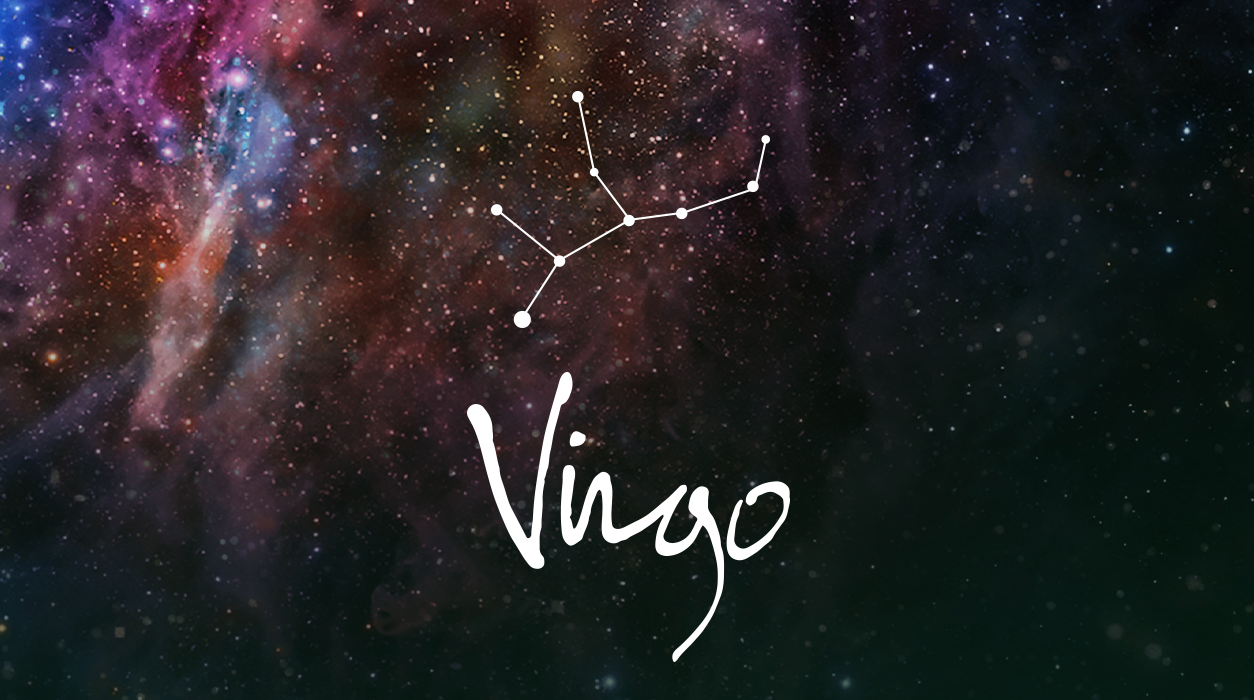 Your Horoscope by Susan Miller
At the same new moon, October 16, Mars will also pick a fight with two titans of our solar system, Saturn and Pluto, both planets based in your fifth house of love, fun, leisure, vacations, and matters related to children, pregnancy, and birth. It appears that you might want to take a fun vacation, pay for an expensive IVF treatment to have a baby, or plan special tutoring for your child (as some examples), but it looks that you would be wise to postpone plans for now. Actually, delays benefit you this month. "Not now" does not mean "not ever."
Oddly, the Sun and full moon will be fighting with Saturn and Pluto too, and Saturn square the moon and Sun might make you feel overwhelmed with work with too many responsibilities on your shoulders. You may feel you need to pay for things related to the needs of your children, a pregnancy, a creative project (the latter may be going over budget), or a family member and are coming up short. You may feel you can't stretch your money far enough to cover all you need to pay for this month, but, dear Virgo, this is a temporary feeling. It may take as long as six months to be on firm footing, but it will happen.
Pluto square the Sun and moon can bring in critical people. Most likely that would be the person you are dating, but would not be your spouse if you are married. Alternatively, it could be a friend who is critical of you, not a business associate. Pluto's involvement could bring someone who might try to bully you into writing a check. Whew. Venus rules the sign of the new moon. She will be observing all that is happening and reach out to Saturn and Pluto to try to calm down the situation.
You might think, what else is going to happen this month? Well, we have an angry full moon, October 31, ironically on Halloween. This full moon will be in Taurus, a sign that blends well with your Virgo Sun, so that will help somewhat, but here's the situation. This full moon will light your ninth house, ruling long distance travel, international relationships, immigration, discussions about citizenship/green cards/visas, and media products (broadcasting, publishing, digital)—with you as the subject of the story or as the producer or writer. The ninth house also rules academia and the courts, and one of these areas will draw your attention and come to a conclusion, but there will be twists and turns.