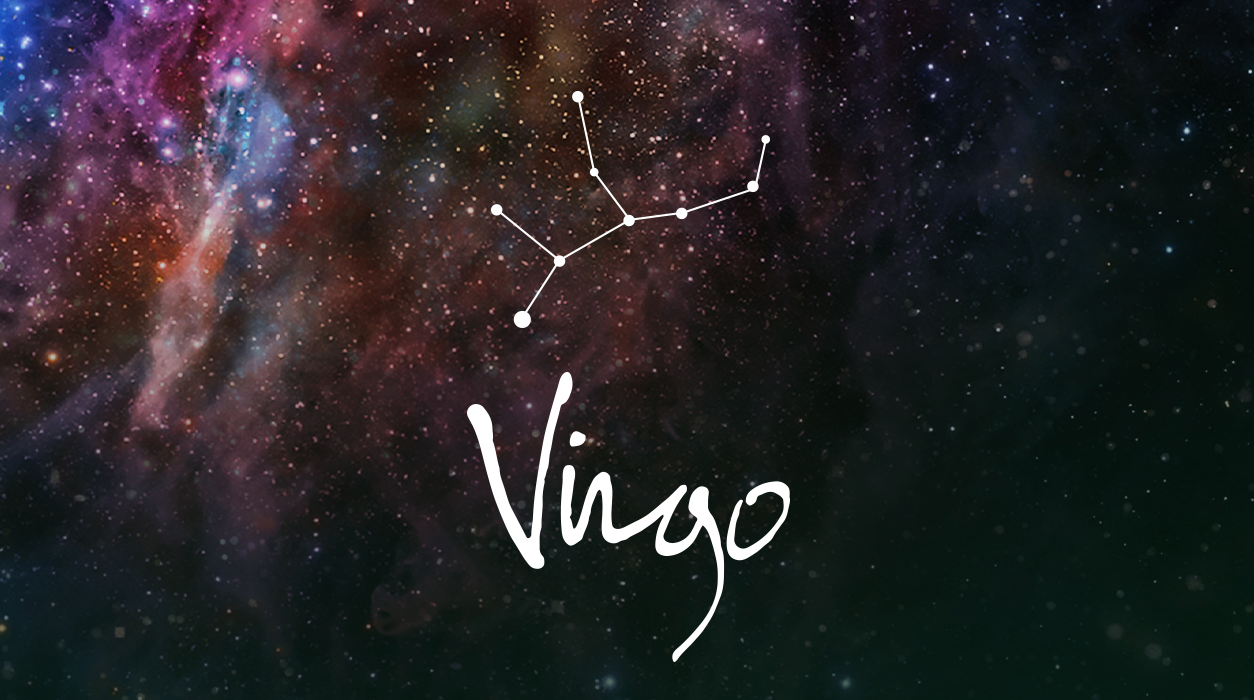 Your Horoscope by Susan Miller
This month, Mercury will go retrograde from October 13 to November 3. Hold off buying any new electronic items or machines, for Mercury rules those, and additionally, Mercury is your ruler. Hold off signing contracts too, for they won't work out if you do so now. As you read this, you already have been feeling the slowdown from Mercury, so I would rather you wait until mid-to-late November.
Mercury's big brother Mars will also remain retrograde (having started September 9) until November 13. Mars retrograde is not the time to open the doors of a new business or have any new venture where you need to compete well to make a profit. Mars gives you the energy to push hard and excel. Mars only goes retrograde every two years, so we tend to take Mars' assistance for granted. When Mars is sleeping in retrograde, you would find launching a new product or service like pushing a huge rock up a hill. You can do it, but it's exhausting, and ventures tend not to be as robust as ones started after Mars regulates its orbit and speeds direct.
Finding new sources of income will be the main focus on your mind when the new moon in Libra, 24 degrees, arrives on October 16. This new moon will reflect even more dramatic fighting among the planets, creating obstacles. When these powerful planets stomp around the heavens, we can hear the china rattling in the cupboards. Usually a new moon is so powerful that you can find opportunity, in this case ways to find new ways to make money. You may be able to do that, too, as I will never underestimate the power of a new moon. This one is in your personal second house of income, savings, and spending.
The problem is that the new moon in Libra, 24 degrees, will be directly opposed by warrior Mars at 20 degrees Aries, standing nearly exactly 180 degrees across the sky. Having Mars aim his canons at the tender moon and Sun is always a tough aspect. Mars seems to reveal financial information you've not heard before, and it seems not to be something you'll be pleased to hear.