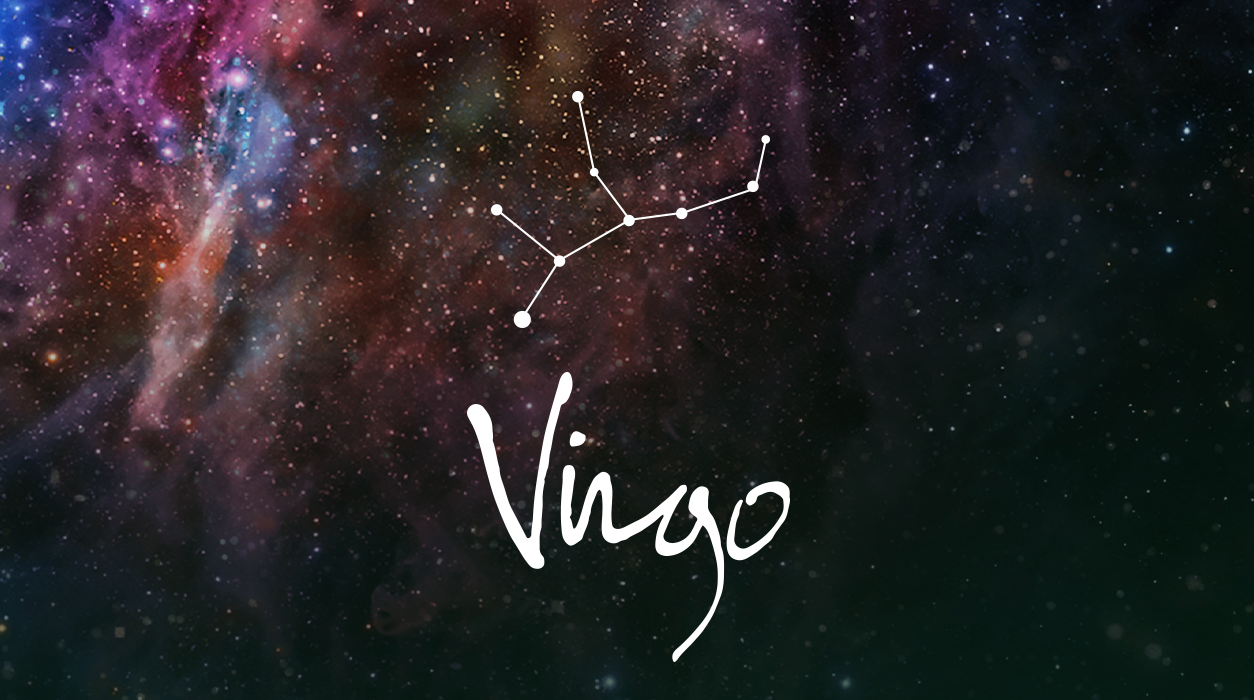 Your Horoscope by Susan Miller
Venus will be watching what is going on with Mars, her lover. She will gently reach out to Mars to get him to tone down his rambunctious behavior. Venus will help the situation somewhat, for Mars is taking the lead role at this new moon. He'll have sensuous Venus to remind him that being too aggressive could be a mistake, so to a degree, she will help the situation.
This would not be the best time to legally settle the division of property in a divorce or finalize the division of profits of a business at its end—not with the planetary food fight going on in the heavens. If you do so anyway, you are likely to enter a bitter battle, and I feel sure neither you nor the other party will be satisfied with the results. Worse, it will also be hard to get the agreement to stick, so it would be better to negotiate in the second half of November when things will be calmer. The full moon in Aries, October 1, will fall in your eighth house of other people's money, the reason these topics will surface.
Meanwhile, Mars has been raising your expenses ever since it entered your eighth house of other people's money on September 9. Mars is always in a hurry, so to get his work done, he usually only needs to spend six weeks in any one part of the chart, but this year he is set to stay until January 6, 2021. You probably know why you are spending more this year: A family member may need financial help, you may be renovating your kitchen or bathrooms, or you may be buying a house or condo, new furniture, or a car. You may be going back to college as an undergraduate or graduate student. Any kind of lifestyle change always involves more spending.
Venus will be in Virgo from October 2 to October 27. Before Mercury goes retrograde (October 13), shop for new things to wear in the coming season. One of your happiest days of the month will come on October 10 when Venus in Virgo will receive glittering rays from Uranus in Taurus. Cupid may come and find you—look your best.