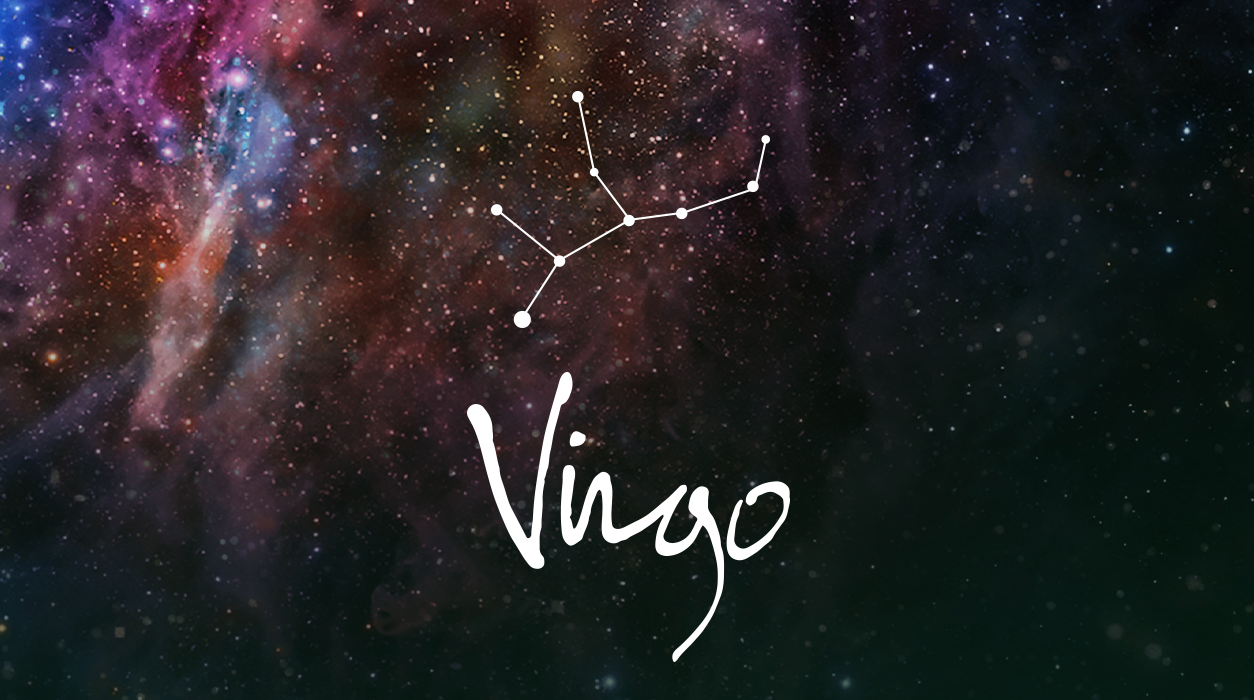 A Note from Susan Miller
October 2020
Dear Reader:
October is due to be a unique month that will not be easy for any of us. The planets will be in a frenzy, the likes of which I have rarely seen. If you feel you've seen enough surprises this year, I am sorry to report that there will be a slew of them in October. Warrior Mars is one of the prime instigators, but surprise-a-minute Uranus will play a leading part, too. Saturn, Pluto, and Mercury will stir the pot as well and add to the turmoil.
When the planets get this way, it is because they want to shake up the status quo and force us to confront languishing situations that many of us would prefer not to address. As you see, there is method in the planets' madness. One thing you can rely on is that when planets are in harsh angle to each other, the universe brings enormous energy so that you can deal with what happens. Sweet aspects—trines and positive, happy conjunctions—are always prized, but they make us a little lazy. Squares and oppositions are the hard aspects, but they sure do bring high energy. The universe will always give you the tools you need when it brings you a challenge.
Your Horoscope by Susan Miller
October will have more twists and turns than a fast moving international spy thriller. It will bring surprises at every turn, some of them shocking, and this will play out on the world stage as well as in your personal life. The problem is, the experience likely won't be exciting but rather exhausting and exasperating. I have rarely seem a month with so many planets in an angry mood and not getting along with each another.
It will be a scene of occasional high drama, but not the kind of drama any of us wants to go through. Still, when planets are like this, they are antsy for us to get moving, to settle things we've put off, and to face reality with a new perspective. Ultimately, a month like this releases us from languishing situations of the past and lets us move forward in late November and December (here I am not speaking of the coronavirus, but of overall conditions).
When planets clang and bang, creating a loud ruckus, they are testing the strength of our ventures, relationships, and the trust we have in certain people and institutions. With planets so active, anything not strong will collapse on itself quickly and make way for the new and better innovations that will replace what was lost. I say "lost," but in that sense I mean IF anything does not meet the test the universe is sending each of us, of every sign, this month, then it will sweep it away in the blink of an eye. If it does meet the test, it will stand, strong. So much depends on how things have been going in your life up to the start of October.
For most of the month, your focus will be strongly financial. The month begins with a full moon in Aries, 9 degrees, October 1, and influential for four extra days. Something is being revealed or finishing up. It could be you expect a payment you've long awaited, and if that's the case, it might represent a commission, royalty check, or insurance premium. It might be that an inheritance is settled, or you might sort out university financial aid. Alternatively, you may discover serious errors in your credit report or credit card statement and have to work to get the error corrected. Money may come in, but money will go out, too.