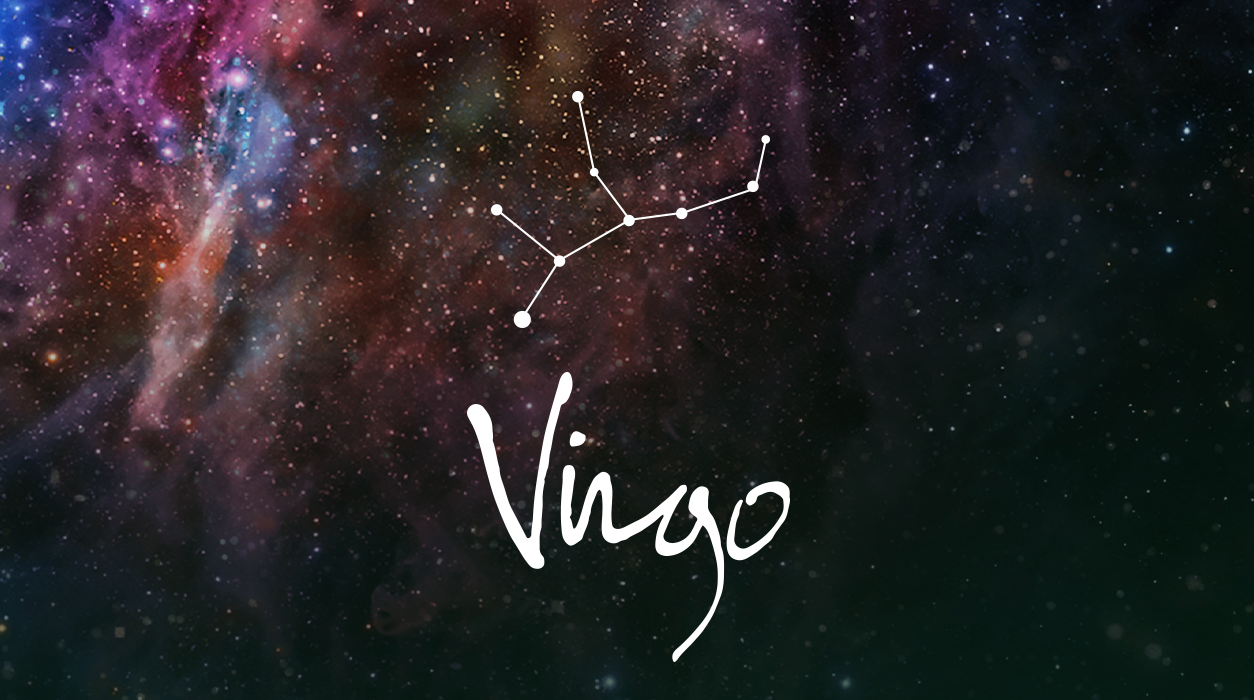 Your Horoscope for Virgo
Yet there will be tension in the air—it could be you want to take the project in one direction, but your client wants to go in a different direction. This difference of opinion will come up unexpectedly, and it may knock you sideways for a minute until you get your bearings. This new moon is in water-sign Scorpio, a sign that blends well with yours, so you can find an answer. Fortunately, as a Virgo, you are naturally realistic, practical, and cool under pressure, and those qualities will allow you to handle the situation while you think and keep things under control. You can find the right approach or response.
The month will end on a full moon November 27 in Gemini, 5 degrees, a very big moment for you, for it will light your prestigious tenth house of career, honors, awards, and achievement. You may get a promotion or an offer from a competitive firm. You may get admirable publicity in the press. It could easily turn out to be a time of reward that will put a gold star on this date (plus five days as the full moon wanes) that brings feelings of enormous pride. Powerhouse Pluto will be directly in touch with that full moon, heaping more benefits on you, and many of them will stem from the imagination and originality you have shown in your approach to your work. What a way to end the month!