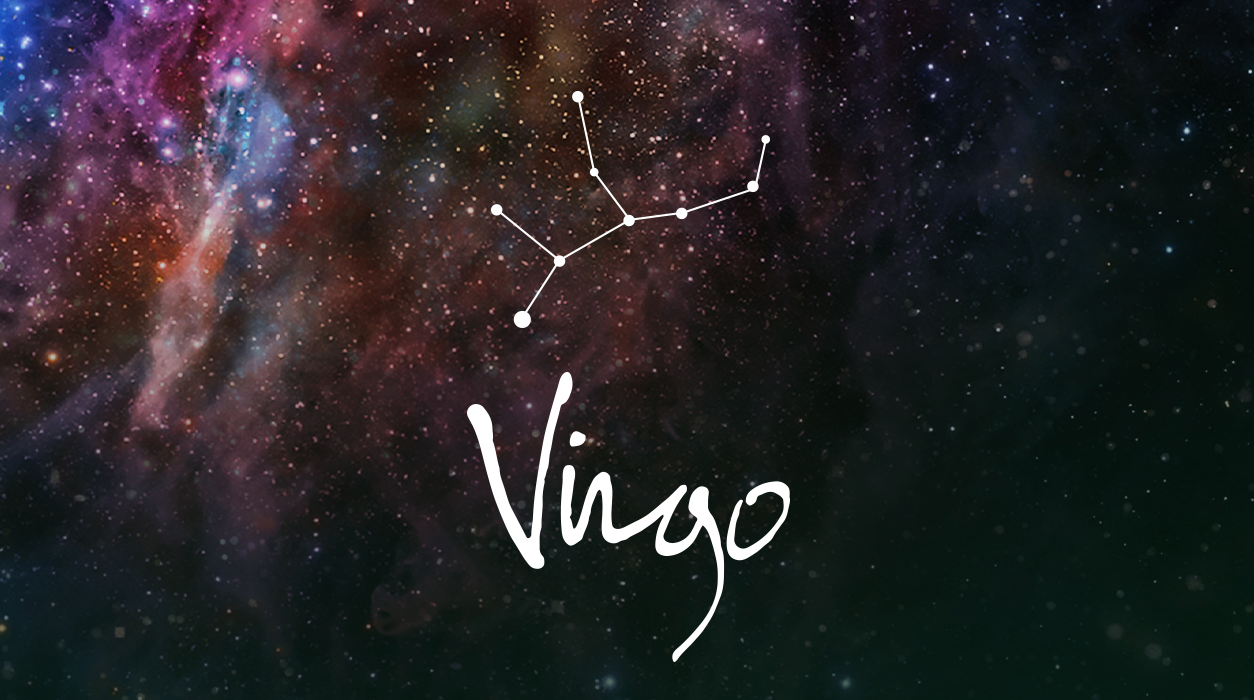 Your Horoscope for Virgo
One of these areas of your ninth house lit up for you in a positive way. You might be celebrating a recent story that you wrote (or that was about you), as one example, or you may be coming home—or soon will in the first three days of November—from a major trip to an international city, as another. Whatever came up or will come up seems to have pleased you.
The coming new moon November 13 (not an eclipse) in Scorpio, 21 degrees, will be less smooth. This new moon appears in your third house, which rules communication. You might open labor negotiations, need to write or sign a contract, begin a book manuscript, send an important query letter, compose a scientific white paper, be assigned to do major medical research to publish for peer review, create an opening statement for a courtroom case, or work on a documentary or screenplay. You might decide to create a collection of poetry. You can decide on the area that excites you the most, of course—these are just a few examples.
Put a gold star on November 27, the full moon that will light your prestigious tenth house of career, honors, awards, and achievement.