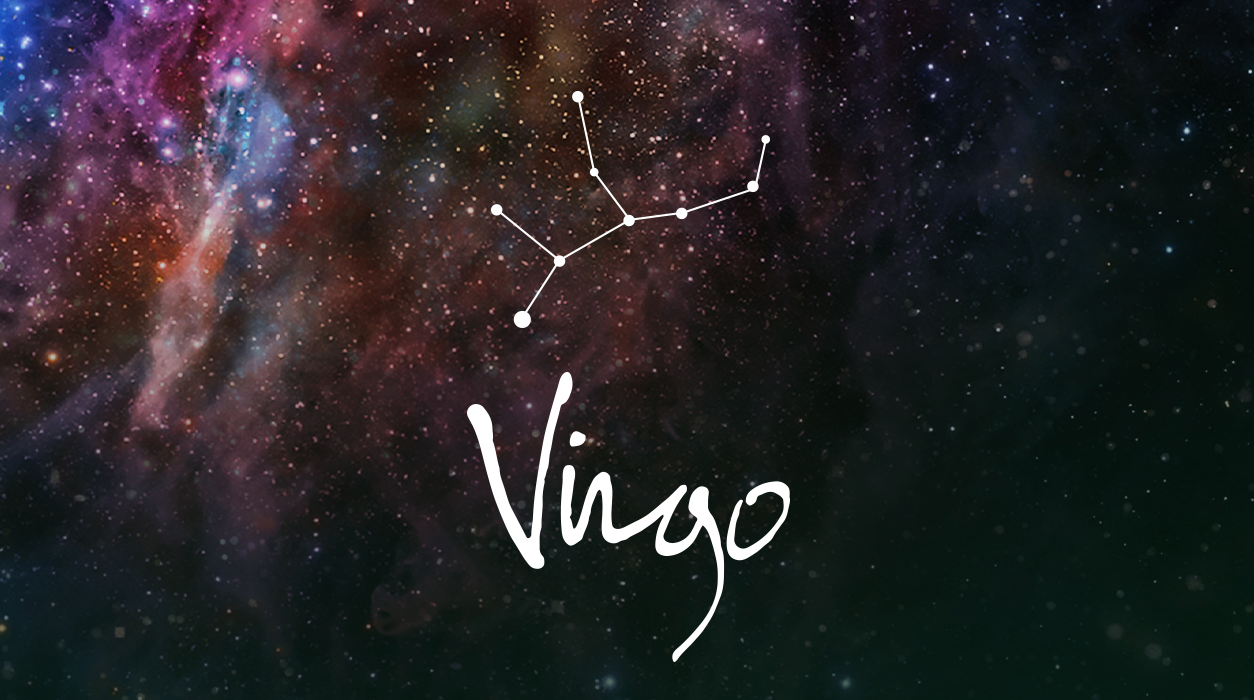 Your Horoscope for Virgo
As you may know, I've had a severe eye infection since September. The infection is gone, and so is the inflammation, but I'm still dealing with debris in my eyes. As I heal, I should be fine by the time I begin writing your December forecast.
A certain close relationship has been challenging lately, due to the position of Saturn. However, this month you have three planets sending golden rays to Saturn, indicating your natural gift of communication can come in very handy now. As a Virgo, you are ruled by the intellectual and articulate planet Mercury, the reason you excel in choosing words that have just the right tone to convey your true feelings.
You experienced two eclipses last month—a new moon solar eclipse in your financial second house of salary (October 14), which may have brought you a new source of earned income or a valuable gift. The other one arrived October 28 as a lunar full moon eclipse in Taurus, your ninth house of distant travel, higher education, the media, and the court system.