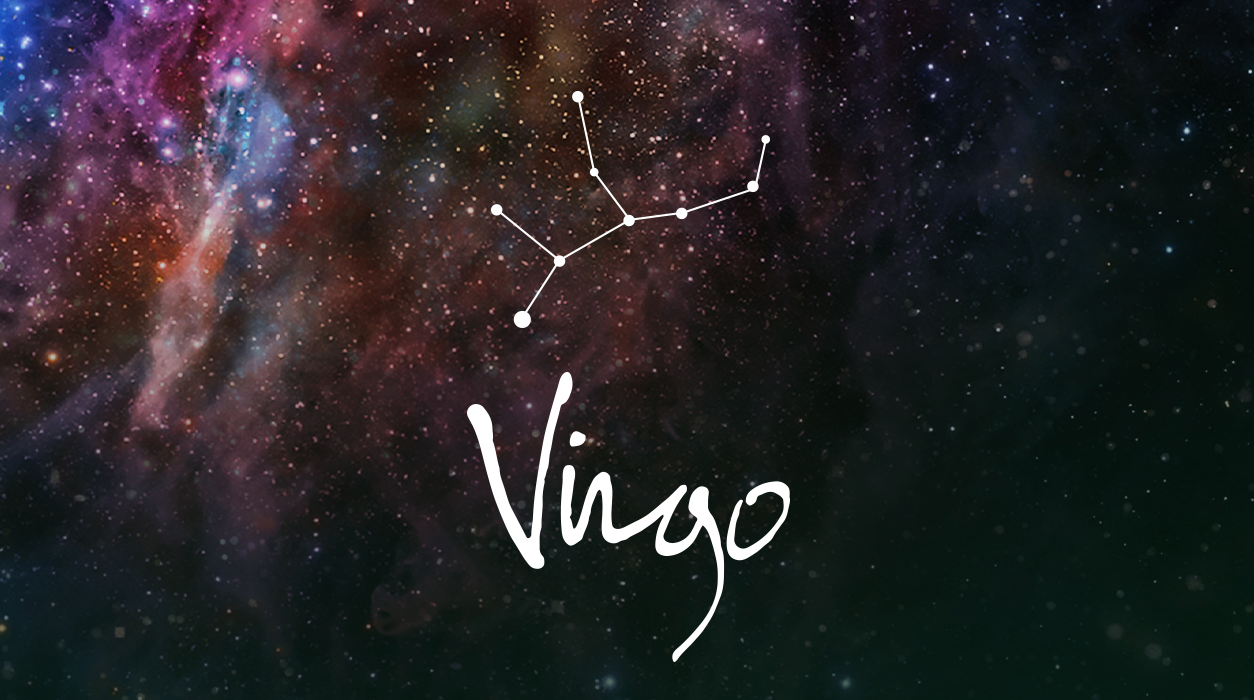 Your Horoscope for Virgo
One of your happiest days of the month will be November 20 when the Sun trines Jupiter, indicating that on this day great harmony and financial benefits can accrue to you. You and your romantic partner will certainly be in sync too, and together you can plan for the future. Once Jupiter turns direct on November 23, you will see that the pace will pick up quite a bit, and you will enter a magical holiday period just made for romance and affection.
The new moon of November 23 will help you forget any frustrations you may have experienced earlier in the month due to the November 8 eclipse. At this new moon, you will turn your attention to your private life. You will host four heavenly bodies in your fourth sector ruling family and residence, as well as other property you may want to sell, buy, or rent.
This new moon will have you nurturing your private life in the weeks ahead and preparing an enchanting holiday for those you love. Your family certainly loves you, which will be apparent, and it will touch your heart. You will be able to make amazing progress on all home-related plans from November 23 through the first three weeks of December. Entertaining friends and family will be fun and allow you to show off your sophisticated, stylish manner, all the while making your guests feel pampered and loved.
Your one-and-only might propose if you are in love and not yet wed—in fact, you have some of the most sterling aspects for marriage of any sign. Not dating or married? You can use the good partnership vibes emanating from your seventh house—which encourages joining of forces with another—to create a serious, lucrative, landmark business collaboration.
"This isn't any NFT collection. It's your ticket to become part of a very special community… We are going to be having special events, raffles, video conferences, different activities that we're still planning that will allow you into this small group so that you can get more from astrology. It's something you're going to want to be a part of". -Susan Miller