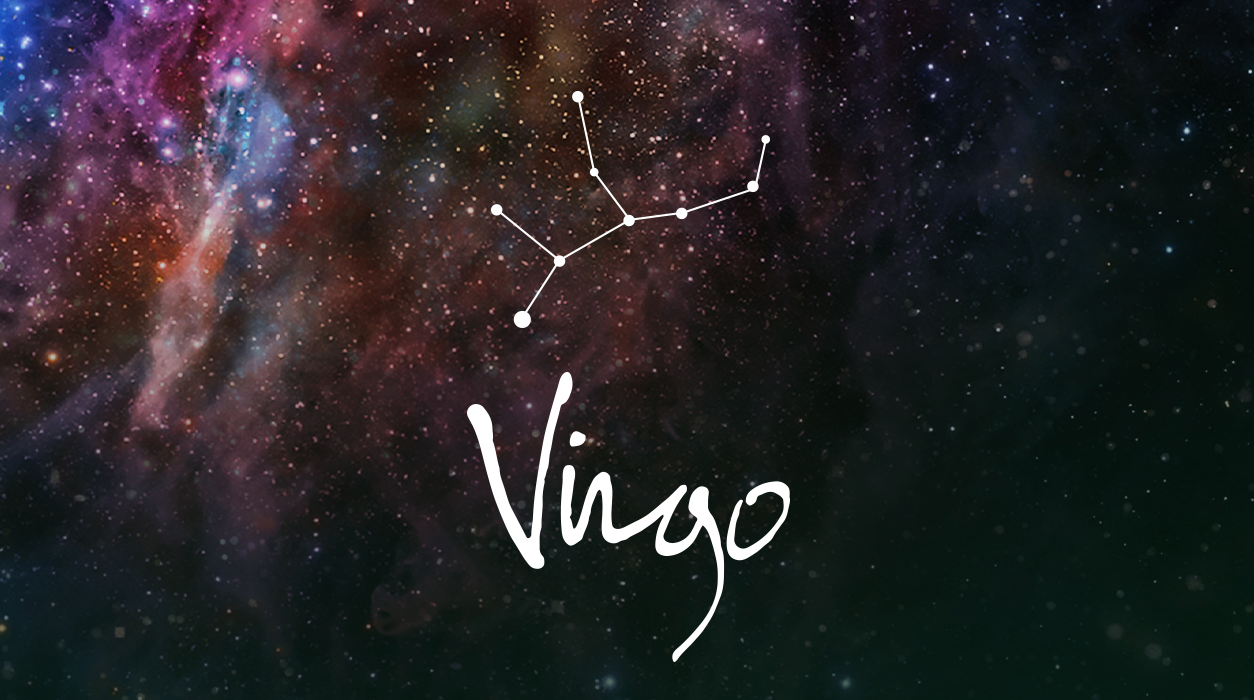 Your Horoscope for Virgo
SUMMARY
A wild, difficult full moon lunar eclipse is on the way November 8, and it is cutting across your travel houses, so the first half of November would not be a favorable time to go anywhere, especially not to a distant location. Uranus, the planet of unpredictable events, is on a rampage and will conjunct the moon and oppose the Sun. This could force a secret out in the open. On top of the hard aspect brought on by Uranus, Saturn will challenge both the Sun and full moon, adding responsibilities. Saturn cautions that you must remain realistic and stable. You may have concerns over money, but if so, you will see an influx of cash early in the New Year.
Keep your schedule light because everyone will be on edge (possibly including you), so keeping to a light, not very demanding routine, will be your best bet. This eclipse is in Taurus, a sign that blends well with yours, so you may be able to turn the tables and make this eclipse—no matter what message it brings—work for you in the end.
If it turns out that it is not travel or an international relationship that captures your attention at the November 8 eclipse, then other areas might light up for you with an emphasis on your role as a student at university, developments in a legal matter, a broadcasting segment, or a published story about you or prepared by you, but something seems not to come out as you would have hoped. I should say, however, that when Uranus is involved, there is really no way to guess what is coming—the very nature of Uranus is to bring shock and awe.
At the same time all this is happening, your career continues to make gains. Mars is moving through your tenth house of honors, awards, and achievement and will stay there a long time, until March 25. (Mars entered your professional sector last August 20.) It's true that Mars just recently went retrograde on October 30, so you may face delays when you discover you need to redo and revisit your strategy. Don't let this cause you to think that you are not on the right track—you are—and what you are experiencing now simply comes with the territory. Everyone is in the same boat, so don't feel you are losing ground to competitors—the smart money is on you.