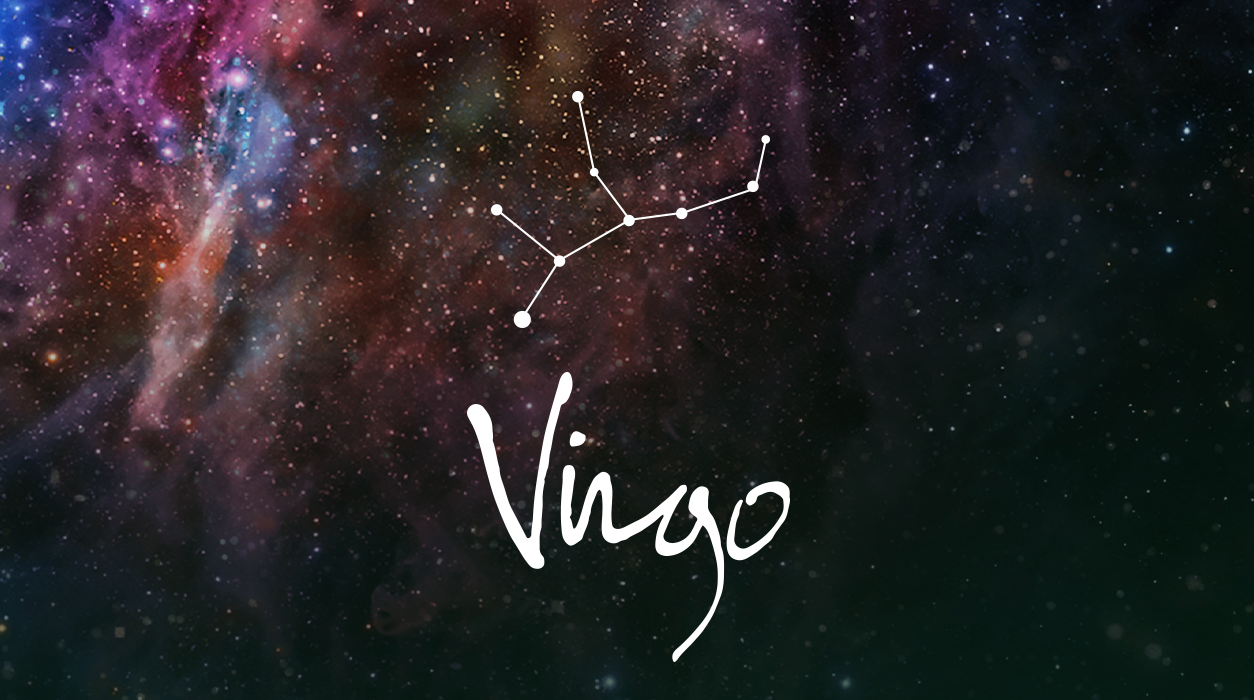 Your Horoscope for Virgo
In Pisces, this planet of goodness, happiness, and good fortune, Jupiter, is now in your partnership/marriage house for a few short weeks, but it is making you the number one sign most likely to get engaged during the coming holidays, and it is sure to be romantic. Jupiter will remain in Pisces until December 20. After that, Jupiter will orbit back into Aries, your financial eighth house, to stay for over four months, nearly guaranteeing a very prosperous 2023.
If you are dating seriously, you or your partner may pop the question. Jupiter and Neptune will be within five tiny degrees of each other in Pisces, and both planets RULE Pisces, making this closeness extra strong. Neptune is the planet of unconditional love, so your life may seem like a movie filled with romantic star dust. If you are already wed, you can grow even closer during the warmth and joyousness of holiday time.
If you are not dating anyone seriously, you still might meet someone who is "marriage material," so by all means mix and mingle during the coming weeks. If you are not interested in romance right now, you can use this lovely trend by hiring a collaborator in business who would likely work out very well for you. Pisces is a highly creative sign, so if you are involved with shaping an artistic or entertainment project, this rare and lovely pairing of Jupiter and Neptune in Pisces—which will never happen again in our lifetimes—will be a gift from a loving universe. Your collaboration should go exceptionally well, and together you can achieve something of great beauty, exceptional creativity, or dazzling entertainment.