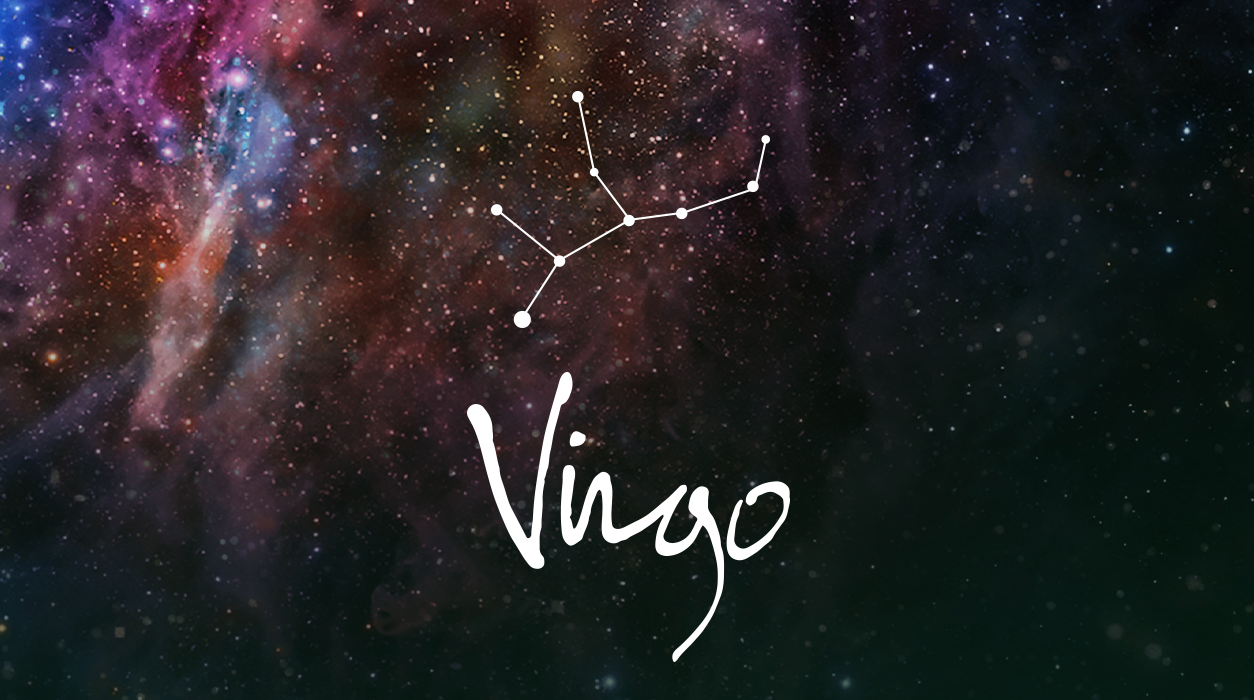 Your Horoscope for Virgo
There is no doubt that the November 8 eclipse will create turbulent emotions for just about everyone. Volatile, harsh Uranus will be conjunct the soft full moon and both will oppose the Sun, your ruler Mercury, and Venus. Uranus in a tug-of-war with Mercury would be enough to stir the pot, never a good aspect for travel or for signing a contract.
In the meantime, Saturn in Aquarius (18 degrees) is in the middle, between the Sun in Scorpio (17 degrees) and the full moon in Taurus (16 degrees), 180 degrees away, thereby putting Saturn in the fulcrum of the seesaw. The fulcrum in astrology is called the mid-point, able to push pressure equally to both sides—to the Sun and full moon. Saturn is found in your work sector, suggesting you will have a lot of work on your desk, and whatever is going on, possibly requiring legal counsel, is distracting. You may have problems with a subordinate worker or a project that is not moving along smoothly. A client based overseas may not like how things are going (or is having cutbacks), or it may be that your project is being held up in customs at the border.
The planets setting up this full moon on November 8 are all in fixed signs: Saturn in Aquarius, Sun in Scorpio, and full moon lunar eclipse in Taurus. That means all sides will be uncompromising, sticking to their opinion. Astrologers call this a fixed T-square.
Even so, you have a lot going for you. First, you are a master communicator, and you can always rely on your intellect and superb way with words to bring you out of the most complicated situations. You have that, along with precise, penetrating perceptiveness that allows you to spot details that other people miss and to understand other people's motivations. This talent allows you to find ways to deal with any situation. You also are one of the mutable signs (Virgo, Sagittarius, Pisces, and Gemini) known for flexibility and adaptability, and an ability to come up with alternate remedies when the first solution doesn't work. You are an idea person, well equipped to deal with whatever comes up on this eclipse.