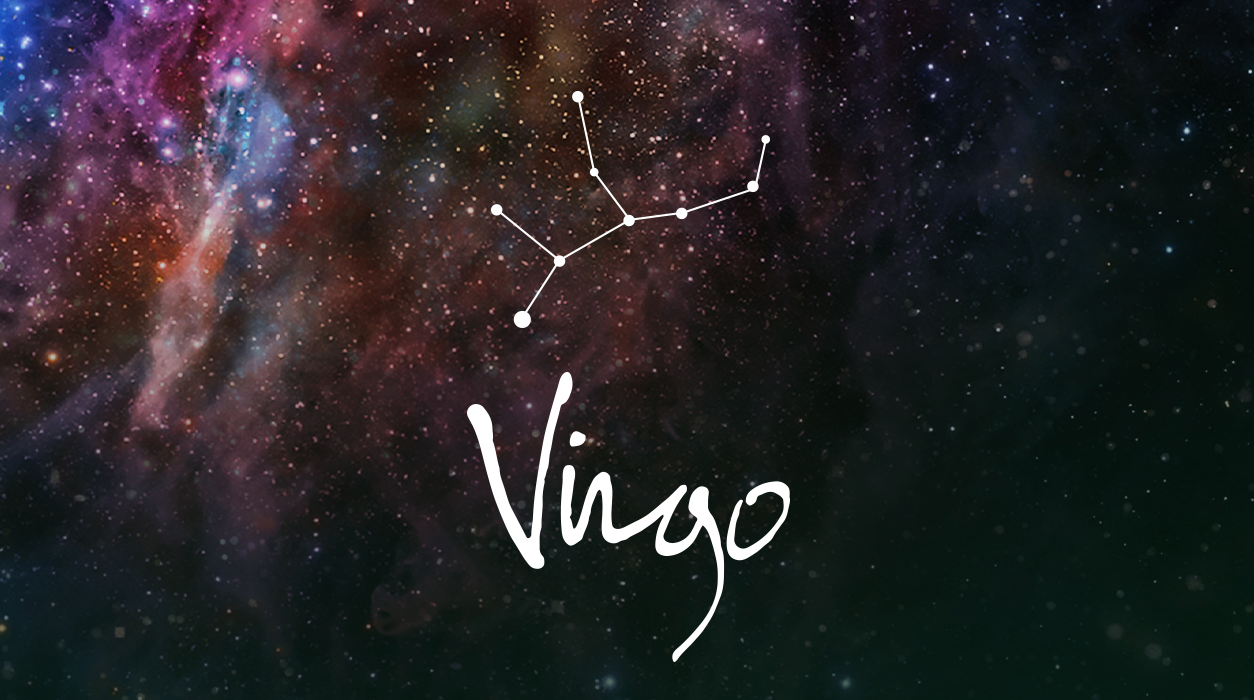 Your Horoscope for Virgo
Travel is clearly emphasized in your chart, and as we are now between two major eclipses, you may have already taken advantage of this energy by being on the road just after the new moon solar eclipse in Scorpio, 2 degrees, last month on October 25. That eclipse opened the possibility for more trips in the coming six months. In fact, you may need a car to easily get to where you want to be.
Eclipses always come in pairs, and the next one is due November 8 as a total eclipse of the moon (a full moon) in Taurus, 16 degrees. This one will light your ninth house of legal actions, your pursuit for a higher education, and your interaction with the media as a producer or journalist/writer of a feature story, or you may be the subject of a media story (publicity). You might also travel, as this is one of the two travel houses of the horoscope, this one ruling international and distant travel. This area of your chart also rules immigration, residency, visas, and citizenship. One of these areas will light up for you and be a major focus.
This November 8 eclipse will not be calm. It will be the opposite—wild and wooly, full of unpredictability, volatility, and chaotic, unexpected news. No matter what you think might happen, you won't be able to guess, for it will have to do with something else. That is the nature of Uranus, which will play a prominent role at this time. News will come out of left field and will be jarring. This eclipse will affect nearly everyone no matter what each person's zodiac sign happens to be. It will affect individual lives and also be played out on the world stage. You are lucky that your sign, Virgo, is an earth sign. The November 8 eclipse in Taurus is also in earth, so there is compatibility, and that is helpful.