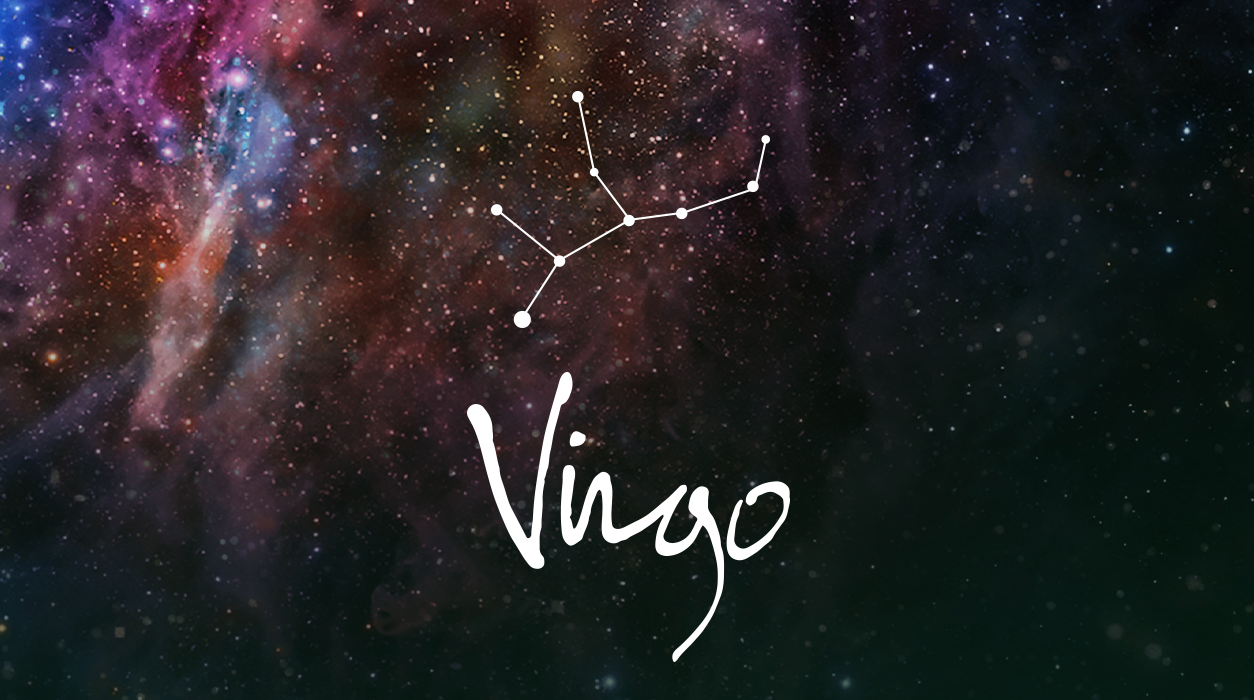 Your Horoscope by Susan Miller
Two weeks later on November 19, a full moon lunar eclipse will appear in Taurus, bringing you another opportunity to travel, only this time you may go a much greater distance. If you don't travel, you may work with foreign people overseas, a broadening experience. If you are currently enrolled as a graduate or undergraduate on campus, a major exam may test your qualifications. You'll have to study a wide range of material because the test won't include what you are expecting.
Lunar eclipses have the strength of several full moons rolled into one and often bring life changes that you long remember. Taurus is a sign that blends well with your Virgo Sun, but with Uranus still acting cranky and about to oppose Mars on November 17 (but still strong by November 19), if anyone attempts to contain your movements or tries to limit your desire to explore new avenues and arrangements, you will rebel—something no one ever expects you to do.
At this point in the month, near the lunar eclipse, emphasis will be on travel, international relationships, your career, or a legal or media matter. With Mars in your third house, if you work in sales, you will be negotiating all month, finding clients are recalcitrant and difficult to pin down. At this full moon eclipse on November 19, something will reach a conclusion to make room for something new. Be patient. I promise December will be a joy and not bring frustrations like the ones that will come and go in November. Mark November 30 on your calendar for a bewitching night for romance.
Astrology," published by Taschen, is the title of a book that traces the vibrant visual history of astrology. Taschen is renowned for their rich offering of fine art books. This book has over 400 images depicting various astrological images, going back to the Egyptian temples and extending up to contemporary art. Remarkably, no one has ever published a visual history of how astrology has been depicted through the ages, and it is fascinating to see.
When the author, Andrea Richards, and the editor of this luxury book, Jessica Hundley, called to ask if I would write the forward to the book, I was honored and humbled. They asked for two paragraphs, but I sent 1,800 words about my love of symbols in astrology. Jessica, the book's editor, called to tell me she loved what I wrote and that she changing almost nothing.
This is a book you will want to keep in your library for years. Hardcover, it is 6.7 x 9.4 inches and has 520 pages.
The Los Angeles Times lauded this book, writing: "One comes away with an understanding of astrology's place in history, pop culture, art, mythology and psychology."
You can buy this book directly from Taschen for $40.00 US.
Click here to order: https://bit.ly/3wjnt3u