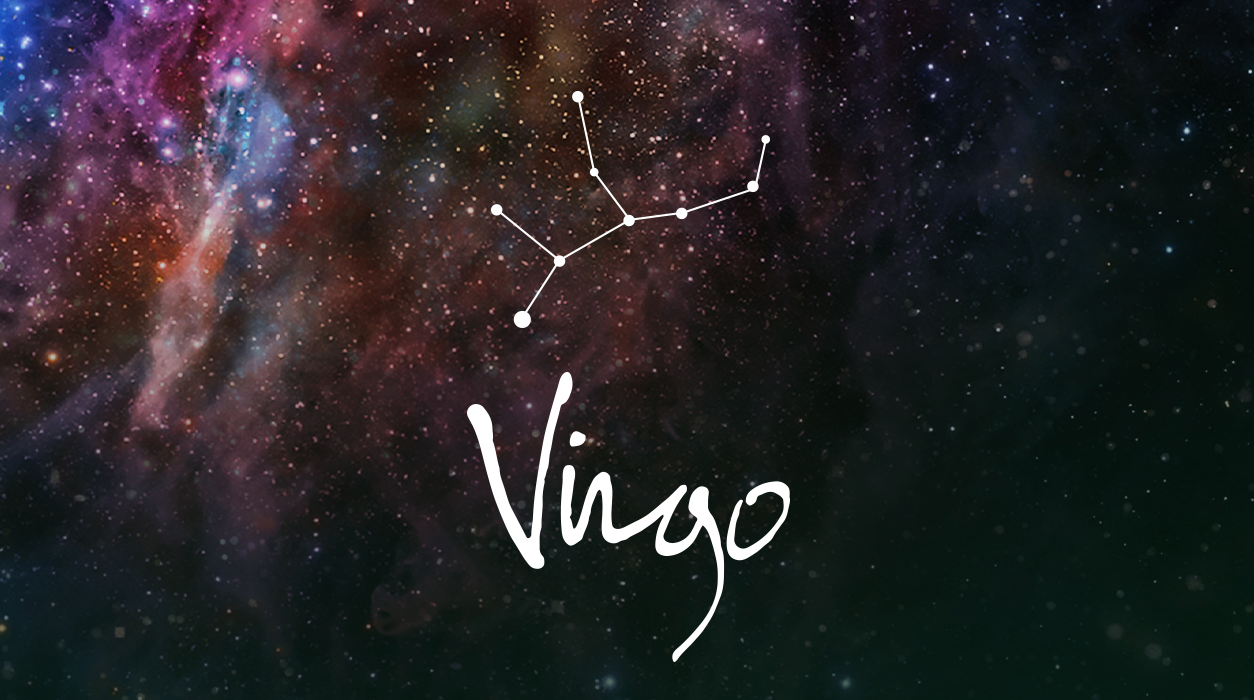 Your Horoscope by Susan Miller
The problem with the new moon on November 4 is that Uranus, planet of unpredictability, will confront this new moon and Sun in a tug-of-war aspect, creating obstacles and delays in travel AND in negotiations. This new moon will fall in your third house of agreements, which is the reason finding accord may become a challenge—something you are not anticipating.
Uranus is the natural ruler of your sixth house of work-a-day assignments, people who report to you or work as part of your team, the equipment you use, and the headquarters that houses your workplace. With Uranus opposed to the Sun and tender new moon, something is almost sure to come up that needs your attention. You won't see this coming as the incident will seem to come out of thin air. A client may ask for a new direction on a project, or an essential team member may announce his or her departure, or you may have computer problems, and you don't need any of this to be happening.
At the same time, Saturn, based in your routine work-a-day sector, will press on this new moon too, from a tense 90-degree square position, so you will feel pressure to move things along, take responsibility, and take over if a team member is absent. Soon you will find that keeping things on track is easier said than done, for several unexpected events will keep coming up to nearly throw you off course. This will be happening to everyone—including your boss and your client. Everyone, of every sign, will feel the wild weather of November. If you can put off any important talks or launches to December, it would be an idea worth considering