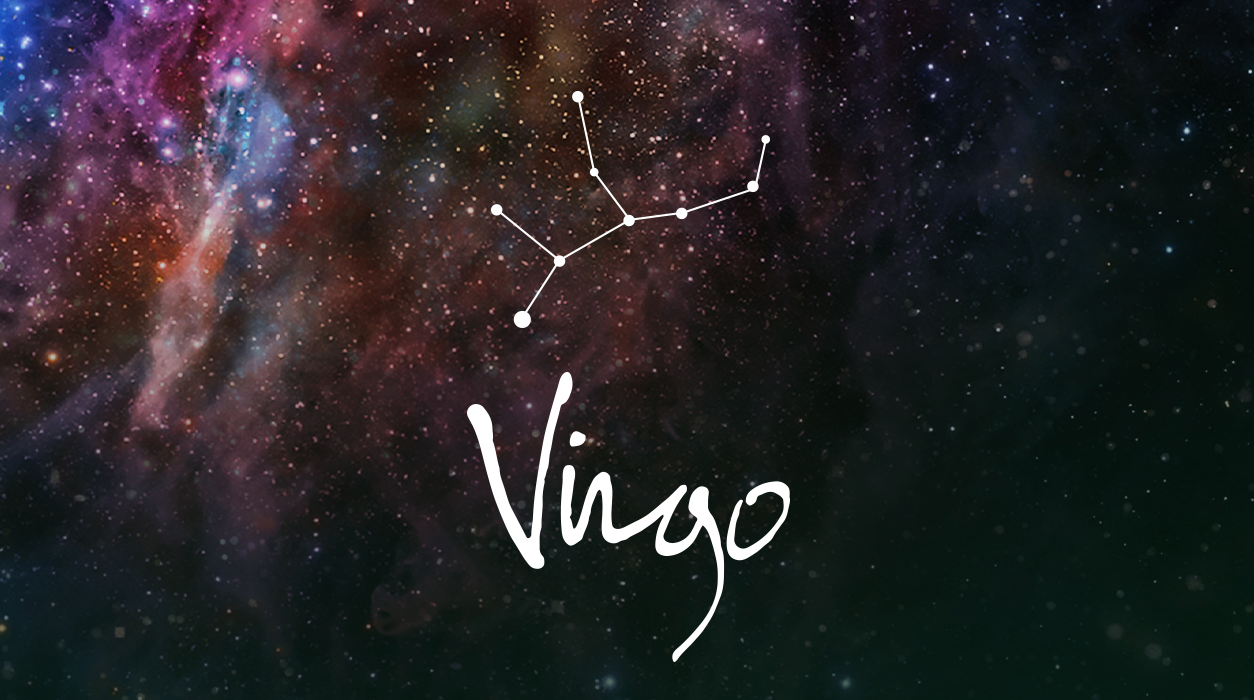 Your Horoscope by Susan Miller
Concentrate on November, which should still be good for all these Venus-ruled activities.
Do you need a professional photograph taken of you for Instagram or LinkedIn? Choose November 12 when the mighty Sun will work with Neptune and nudge you to have your photo taken—a beautiful image of you should result. Alternative days, with equally pleasing photos would be November 29 and 30.
Speaking of November 30, this will be one of the most glamorous days of the month, perfect for romance. This falls on a Tuesday, but still, try to go out with your one truelove for a marvelous dinner. The restaurants should be decked out in tiny, magical lights to celebrate the season—make a reservation. A night this enchanting should be used!
SUMMARY
You've been busy, and you may be longing to travel, but this month all kinds of travel have pitfalls. You might start off going a short distance, within 200 miles from your home. That sounds simple enough, BUT in November, with its smoke and mirrors environment, nothing will be the way it looks at first glance.
The new moon of November 4 will begin the emphasis on travel, and you may plan on seeing your sister, brother, or cousin shortly after that new moon arrives. Alternatively, you may be getting ready to sign an agreement with a client and want to travel for a face-to-face meeting. Although you may negotiate agreements all the time as part of your job, this particular contract will not be easy to finalize and will be a test of your resourcefulness, flexibility, and ingenuity. You will need to be on your A-game and demonstrate your diplomatic skills. For best results, don't plan to sign until the end of November. That's when the Sun will work beautifully with Saturn for a long-lasting, harmonious, and profitable result.