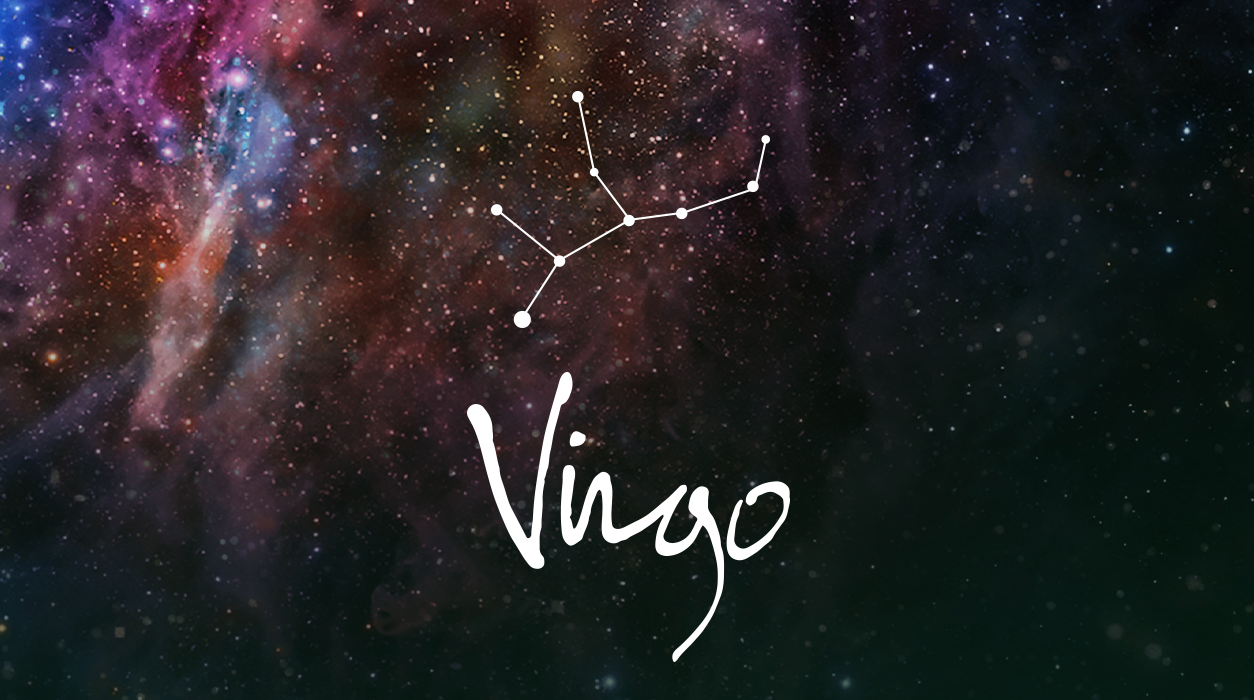 Your Horoscope by Susan Miller
However, there is a catch—Venus will be retrograde during part of that period, from next month, December 19, to January 29, 2022. (As said, the longer period is November 5 to March 6.)
When Venus retrogrades, she sleeps, and we are not able to access her greatest gifts. When Venus is retrograde, you should NOT start dating and circulating—do that before and after the retrograde. If you meet someone in November, it is unlikely the relationship will fall apart during Venus retrograde. That's because you met and got to know one another before the retrograde. However, you or your new love may have planned to fly home to see family over the December holidays, so you both may undergo several weeks of separation. As they say, absence makes the heart grow fonder.
Venus rules not only love and commitment but also fun and luxury. If you are about to buy tickets to the Nutcracker ballet, for example, to start a family tradition for your children, then buy tickets for a November or early December performance, but stay away from the days that are close to the start of Venus retrograde, December 19. If you plan to go shopping for diamonds or other precious jewels (if you are getting married, you might go together to the jeweler to choose the ring)—in this case, the same dates and rules apply.
Venus also rules good looks. Avoid Venus retrograde for your appointment to get Botox or fillers, and because you need to separate your visits to see your dermatologist, plan to skip late December and January, so either go now, in November, or make your appointment for February or March. (I love both months, but particularly for you, March). If you were hoping to cut your hair dramatically or change your hair color, or if you're one of my male readers, to grow or shave off a beard, do so now. Don't put it off.