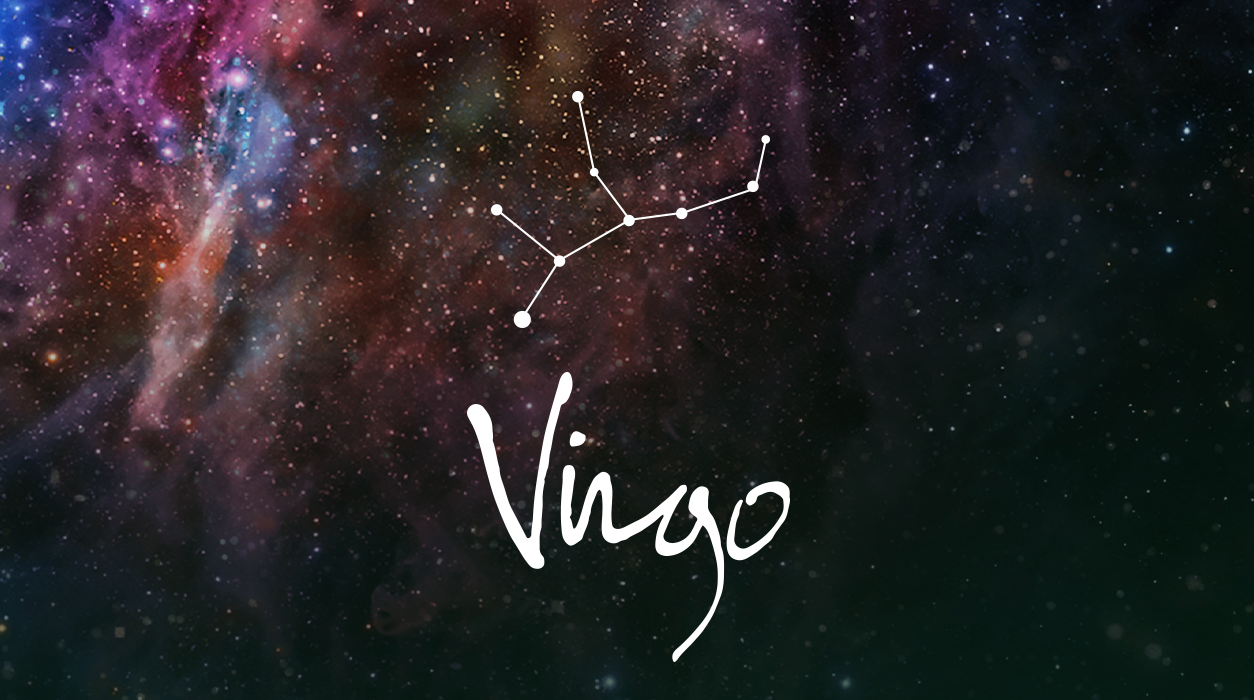 Your Horoscope by Susan Miller
The ninth house also rules publishing and broadcasting, so if you are the subject of an interview, keep your antenna up. If you have a publicist or manager, have that person with you. Sometimes journalists or producers have an agenda that's unknown to you, and that agenda might not match yours. In the days near November 19, I want to be sure you are not upset by the interview when it becomes public. If you have someone you regularly collaborate with on your team, someone with experience in dealing with the press, such as your publicist or manager, then invite that person along.
If you are not the subject of a story, you could be the journalist or producer. In that case, you will need to get it done by November 19 or at the latest, November 23, as all full moon eclipses are strong for approximately four extra days. Mercury, your ruler, rules communication projects, and with Uranus still opposed (Mercury opposition Uranus was exact on November 13), you will either be eager to split from tradition and try a new approach (Uranus can do that), or have unexpected problems completing the story. If you can, give yourself as much time as possible to finish the project.
Mars opposed to Uranus could bring a large expense too, concurrent to everything else going on (although the expense may be related to what comes up). Mars is the natural ruler of your eighth house of other people's money. Don't worry about this—you are in line for making good money in 2022, so an expense now will only be a blip on your radar screen, one you will forget once you get to spring. Your financial outlook is very strong and positive.
There is one bright spot to this maddening month—Venus is about to move into Capricorn, a fellow earth sign like yours. Venus won't stay just for a month (which is usual) but will stay for weeks, from November 5 until March 6! To have Venus in such a compatible place for you, and for so long, is great news for you.