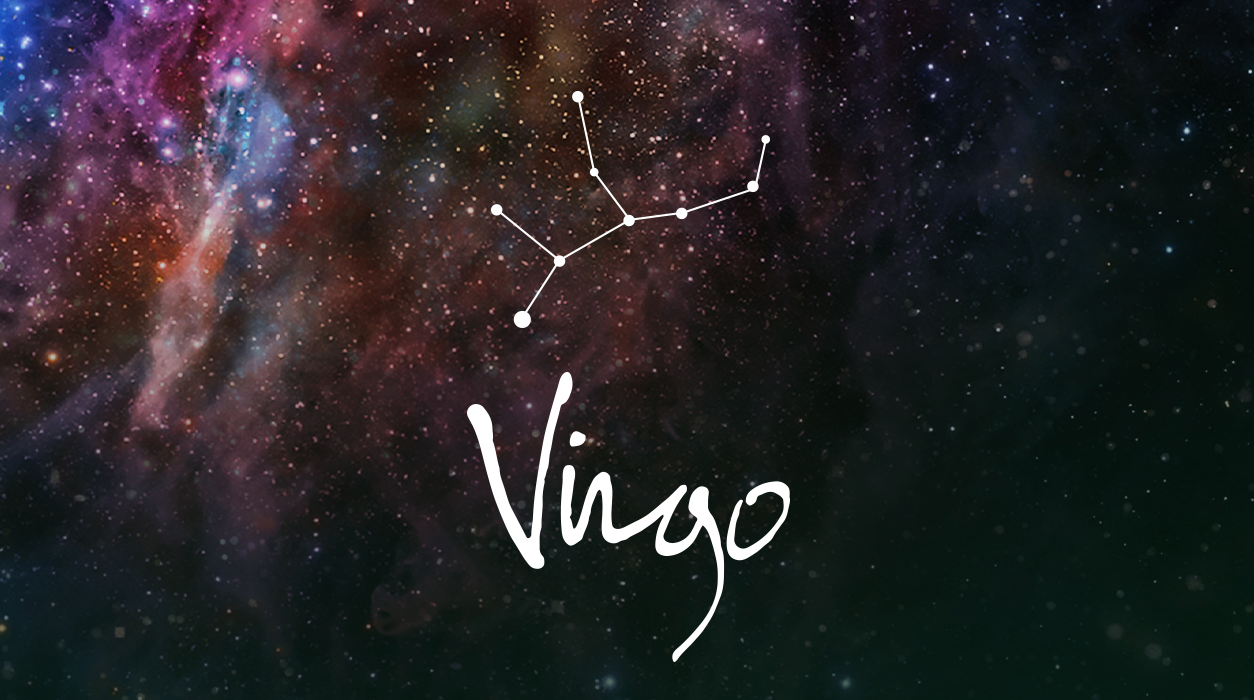 Your Horoscope by Susan Miller
If you are working on a contract in November, finding accord could be surprisingly difficult, so allow more time and attention to the process than you feel you need. The third house, where this new moon will be located, rules agreements of all kinds, but as you see, this new moon will be under siege. The third house also rules your sister, brother, or cousin, so your relative may figure prominently in your life in November. I am not sure why. You may be concerned about the happiness and welfare of your sister, as one example. With Saturn pressing on you, you will likely take on the responsibility to see that your sibling is OK.
It is alternatively possible that your sibling will upset you in some way. Mars has entered this area of your chart on October 30 to stay until December 13. Mars often brings noise or much activity—you may have a disagreement, but let's hope that does not happen. The third house also rules short-distance travel, but in a month this wild, it might be best to stay home.
In America, the big holiday of Thanksgiving will arrive on November 25, but that is late enough in the month to get away from the squabbling planets that will come earlier. Still, I suggest you bring your car in for a tune-up to make sure it is in good working order. Of course, you might fly or take a train to go to Thanksgiving dinner. When family is together, sometimes hot button topics come up, but do your best not to be provoked. I've rarely seen such a volatile month.
Do you need a professional photograph taken of you for Instagram or LinkedIn? Choose November 12 when the mighty Sun will work with Neptune and nudge you to have your photo taken—a beautiful image of you should result. Alternative days, with equally pleasing photos would be November 29 and 30.