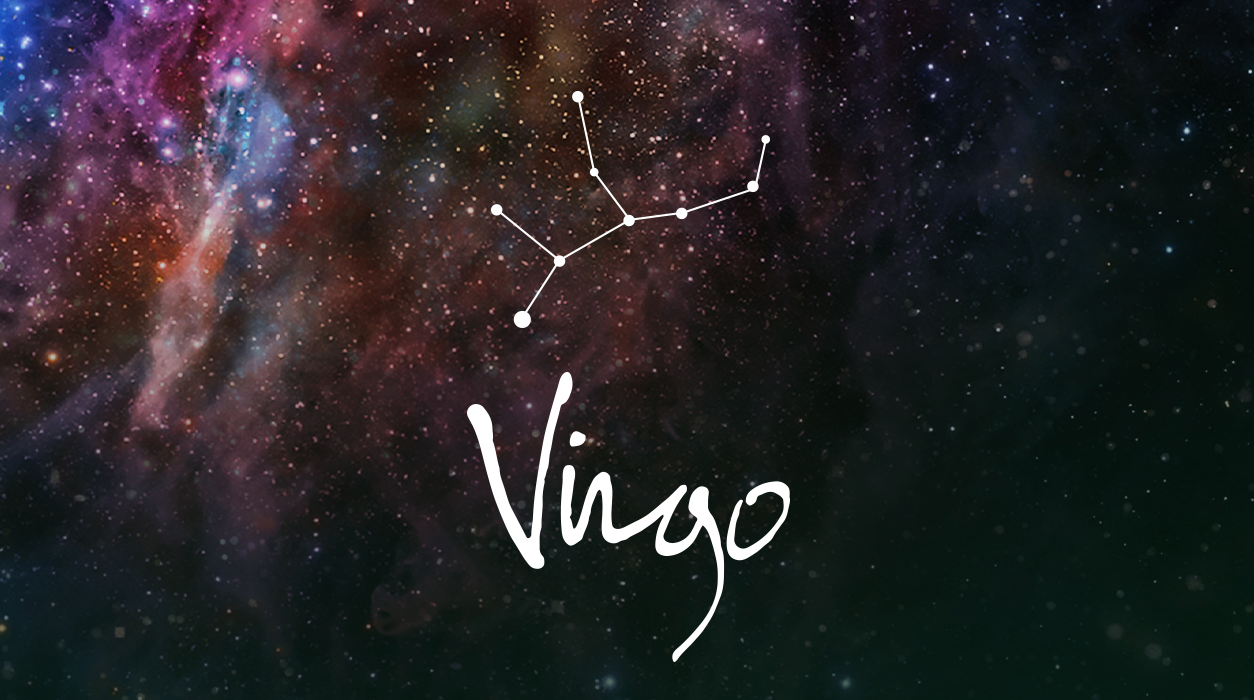 News from Susan Miller
NOVEmBER 2021
Dear Reader,
I know you have been waiting for my Year Ahead 2022 forecast, and it is here! Read on!
My manuscript for the Year Ahead 2022 is tucked inside a very special luxe beauty and wellness box of products called The Cosmic Collection, which I did by teaming up with Instyle Magazine and Brandshare. Choose your box of products by your element—Fire, Air, Earth, or Water—and you will find beauty products that I selected for you in collaboration with the beauty editors of Instyle. Lots of thinking went into my selections. This is a great way to shake out of a beauty rut for the New Year 2022 and find new products that I feel you will love.
Your Horoscope by Susan Miller
Cosmic storms are moving through, and you could feel the sudden guests, deep cloud cover, and an electrifying atmosphere. Fortunately, you may not be affected by the brunt of the storms in the way that fixed signs Taurus, Aquarius, Scorpio, and Leo will be in November.
You are a mutable sign, a category known to be highly flexible, adaptable, skilled in communication, and the go-to person in a crisis because you so easily come up with multiple solutions. You keep your cool while others are losing theirs. Those attributes should come in handy in November. Two troublesome lunations (a new moon and a full moon lunar eclipse) will cut across intellectual and philosophical sectors of your chart, so you may decide to revise a long-held point of view of yours.
The month opens with a troublesome new moon November 4 in Scorpio, 13 degrees, and it will be directly opposed by the planet of unexpected developments, Uranus, in a 180-degree tug-of-war aspect that might bring messages you are not expecting. This could temporarily knock you sideways. Uranus rules your work-a-day projects, tools you use to get your job done, co-workers, and workplace atmosphere, and here is where things may go haywire after the new moon appears on November 4.
The only other planet having an appreciable effect on this new moon will be Saturn standing in Aquarius—guess where? Your work-a-day project sector, the same area that Uranus rules. Saturn will be found 90 degrees away from the new moon in Scorpio and 90 degrees away from Uranus in Taurus—that puts Saturn in the center between the new moon and Uranus, an aspect of tension in each direction. It appears work will be strenuous, so you will need to take frequent breaks. As a Virgo, the idea of taking breaks is alien to you, but this month, when everyone will be feeling the heat from these planets, it would be your best idea.