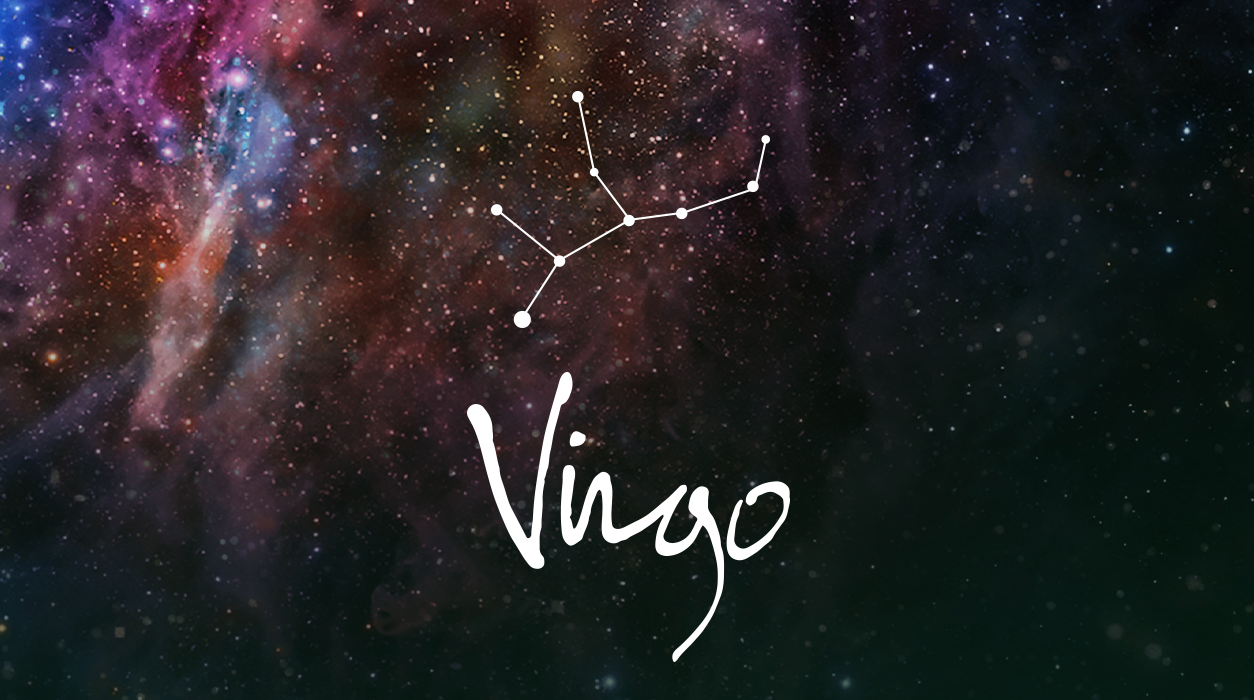 Your Horoscope by Susan Miller
If you are not happy with the amount of compensation offered, see if you can say, "Okay, let me work with you for a while, and see how I do. Let's think of this as an audition. After 12 weeks let's review my salary." In this market, it's hard to get paid well—so many people are out of work. Eclipses bring change, so if you are out of work, the change could be that you do get a job, so be sure to work on that aim. It would be one you really like.
Before I go, I want to warn you that I worry a lot about the pandemic reaching a very severe stage. Jupiter and Pluto are responsible for the spread of the coronavirus, for Jupiter expands all it touches, and Pluto rules viruses and bacteria. They have not met in conjunction for 13 years, but this year they met April 4, and we all remember how bad March through May was in New York and Italy, as well as other nations. Jupiter and Pluto went retrograde and met on June 29, and Brazil, India, and the southern part of the US was hit hard, along with the west coast. Now they will meet again, November 12.
Do not let down your guard, dear Virgo. My job, as your friend, is to keep you safe. Wash your hands, wear your mask, keep your social distancing. Stay away from groups of all kinds—even small ones. I feel the virus will start to tone down by Christmas (we have practically cancelled Christmas in our house), and a breakthrough announcement will come either in the last week of December (when Pluto and Jupiter are far enough apart) or more likely on or very near January 12. This does not mean we'll have a vaccine—that will take time. What I see is a turning point.
Google the Spanish Flu and read what happened in 1918. Guess what—Jupiter and Pluto were together then too, in a once-in-13-year meeting like we are having now. Look at old fashioned black-and-white photographs of people back then, and somehow, looking at their faces, you, like me, will feel a strong connection. Take good care, dear Virgo.