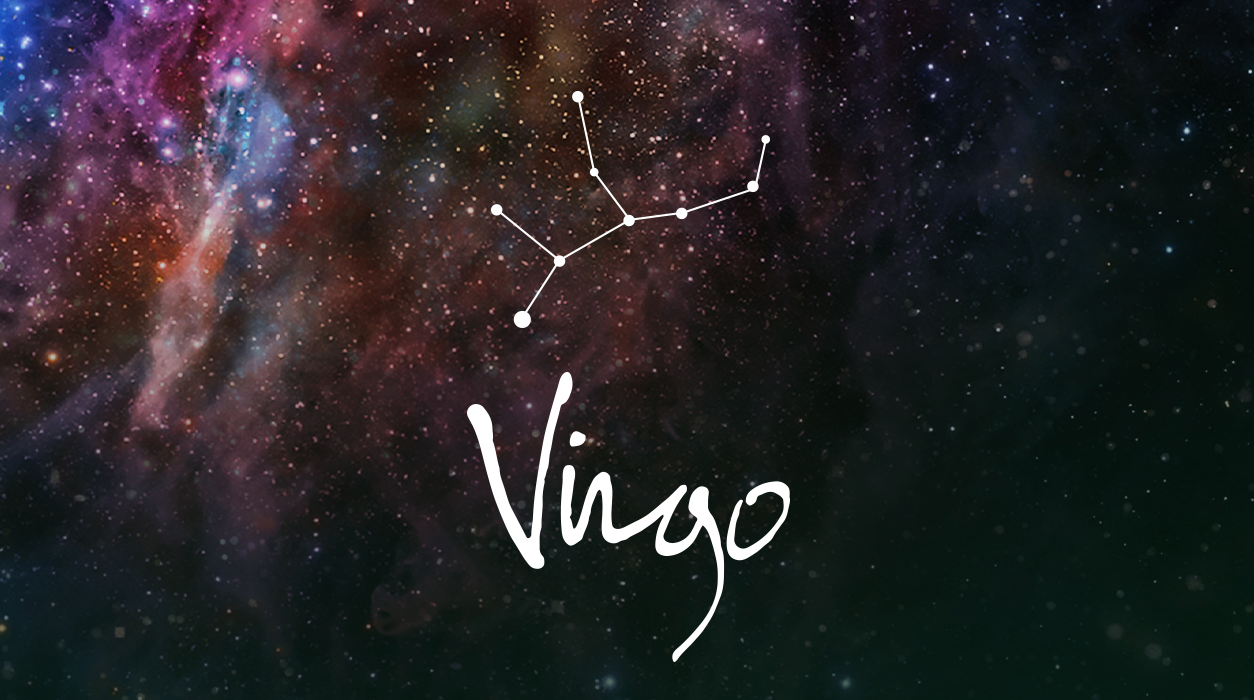 Your Horoscope by Susan Miller
The big moment of the month will come on November 30, the lunar eclipse in Gemini, 9 degrees. Eclipses always coincide with a new or full moon—they are super strong lunations, like a new or full moon on steroids. This will be a full moon and will bring to fullness all you've done so far in your career. You may be in the spotlight, so "get ready for your close-up."
I believe the eclipse of November 30 could well be your moment of reward. Gemini, the sign of the eclipse, is a sign that likes to reach out and touch people through writing, reporting, negotiating, translating, researching, editing, or working in sales, marketing, public relations, advertising, social media, app development, website creation, and more. So if you work in any one of the communication arts, this full moon eclipse will have an especially strong influence on you.
Mercury will take the lead on this eclipse, and I am so happy to report that Mercury will be in contact with good-fortune Jupiter, stable and security-minded Saturn, and financial-minded Pluto, all in your fifth house of creativity. This tells me that if you are given a new job or promotion at this eclipse, you are likely to enjoy your new position, as you will have lots of room to put your stamp of individuality on it. If you are finishing a job now, you may get an award or praise for your work.
One warning does come up—Uranus is at it again, and this time he will pick on Venus in your third house of travel. November 30 and the days surrounding the eclipse would NOT a good time to be on the road. Stay home!
Do you see what Uranus is up to this month? First, he picks on the Sun and full moon (October 31), then on November 14, he taunts your ruler Mercury, and at the end of the month he is riling up Venus. I thought about this and have come up with a theory: I think the universe has Uranus to keep us on our toes, to flex our ingenuity when necessary, and to learn to come up with sudden solutions when the situation presents itself. This time, not only don't I want you traveling anywhere near November 30, but I am wondering about the pay you will be offered with your promotion or new job (or the fee you get at the end of the project). You seem to be surprised that it is not more.