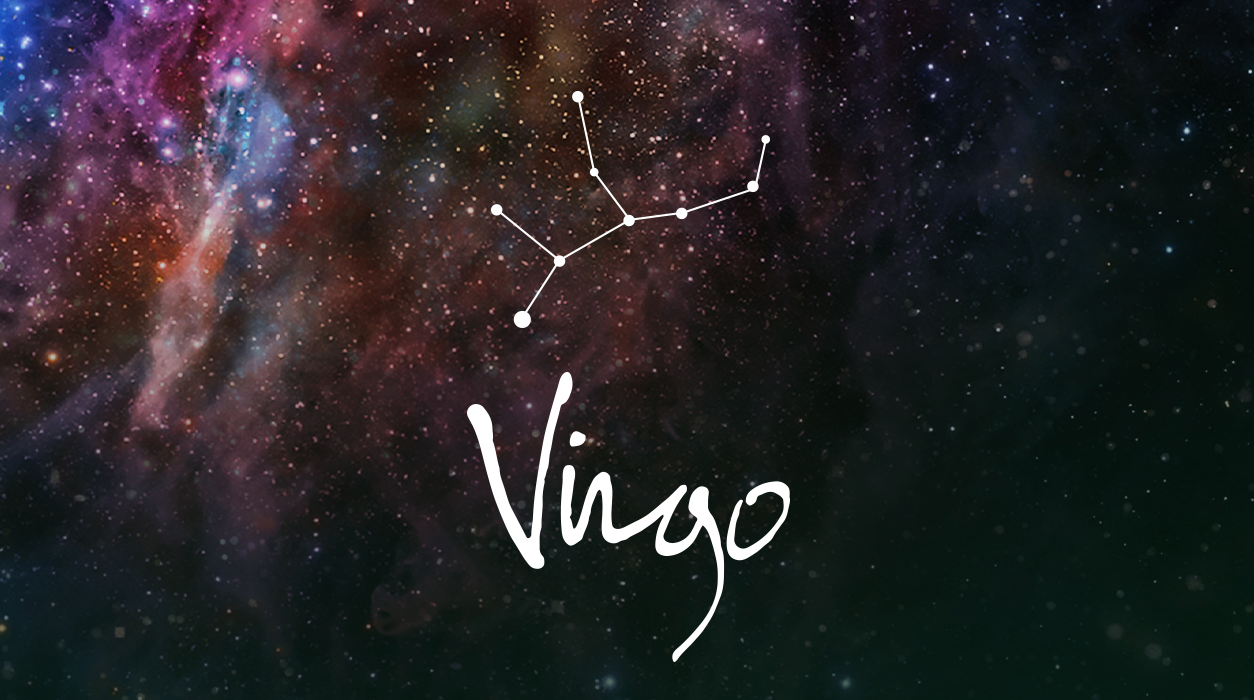 Your Horoscope by Susan Miller
Mars in the eighth house can also raise expenses dramatically, either because COVID has hit your business hard, or perhaps you're taking the time now to invest in your business with computers, software, personnel, or advertising/publicity. Alternatively, you may have invested in yourself by taking classes, going back to the university, or doing any number of things to raise your attractiveness to employers and clients in the marketplace.
There are other ways Mars in your eighth house of money may influence your actions. You may work on savvy year-end tax planning, or you may look over your credit report and find ways to boost your credit rating. You may make a yearly contribution to your retirement account and figure out what you can afford. You may help a family member financially. With the pandemic playing havoc on the job market, what I see—a huge focus on money on your part—may be that you are simply anxious to find a job. You might find one too—at the end of this month. (More about the better days that are due, dear Virgo, in a bit.) You may have put in the time and energy to increase your value in the workplace and may not have seen enough progress, but now you will. Mars will turn direct on November 13 shortly after his little brother Mercury, your ruling planet, on November 3, at which time you will see much greater progress than you have in September and October. If you are happy with how you are advancing, you will be ecstatic—you will see things become even more impressive.
The new moon in Scorpio, 23 degrees, on November 14 will be helpful in many ways to you. It will light your third house of communication, so you will suddenly see a blast of energy come through your window with overflowing emails—with proposals, not spam—Zoom meetings and conferences, and with FedEx and UPS shipments going in and out. The world will start to run faster as the freeze on things begins to melt away.