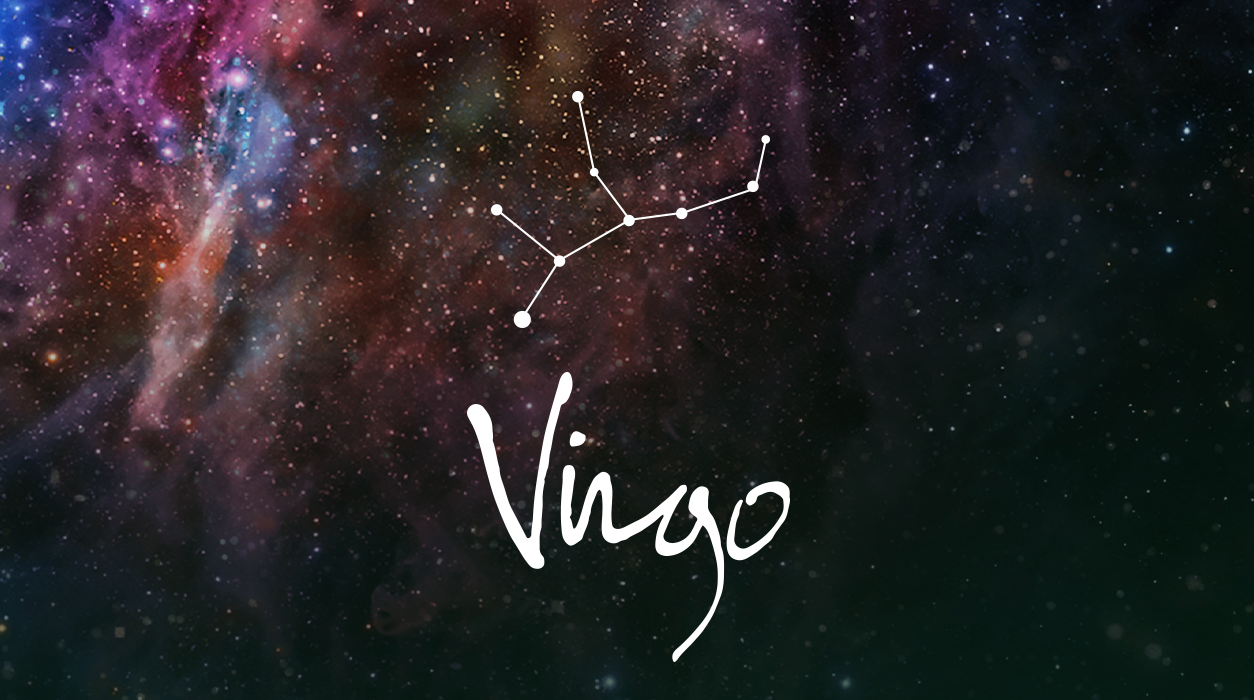 Your Horoscope by Susan Miller
Even if you are initially rattled by news you receive in the first days of the month, with the full moon in compatible Taurus, you can turn the tables in your favor. The axiom, "it's not over until the fat lady sings" applies here. Let things play out—it may take a little more time until you will see the final resolve of the situation. With a dollop of ingenuity from you, things can work in your favor.
You will be happy to hear that Mercury will turn direct on November 3. Mercury has been retrograde since last month, October 13. Say goodbye to the delays and mix-ups, lost items, mechanical difficulties with machines and computers and software, plus trips to the repair shop. Mercury retrograde can test your patience.
Last month was not the time to sign a contact—you can sign this month, but leave some space between November 3 and the day you sign. (If you have my annual 2020 calendar you can examine the days you hope to sign and pick the best. My annual calendar always includes the coming January, in this case, January 2021.) You can also buy electronics now, which would not have been wise last month, even with attractive sales—there will be many more sales in late November and throughout December. I have my eye on a new iPhone 12 but won't buy it until the second half of November.
Mars has been spending a very long time moving through your eighth house of other people's money, causing you to think a lot about making money and how you spend it. Often, Mars in the eighth house, as you have, can bring about a dispute that has to be resolved. It could be that you can't agree with your soon-to-be-ex about the fair division of property in a divorce. It might be that someone owes you money, and getting paid is hard. You may not like the assessment an insurance company came up with recently to cover a claim you sent or the money your college will grant you for financial aid. Regardless of the situation, it will come to a quick resolve.