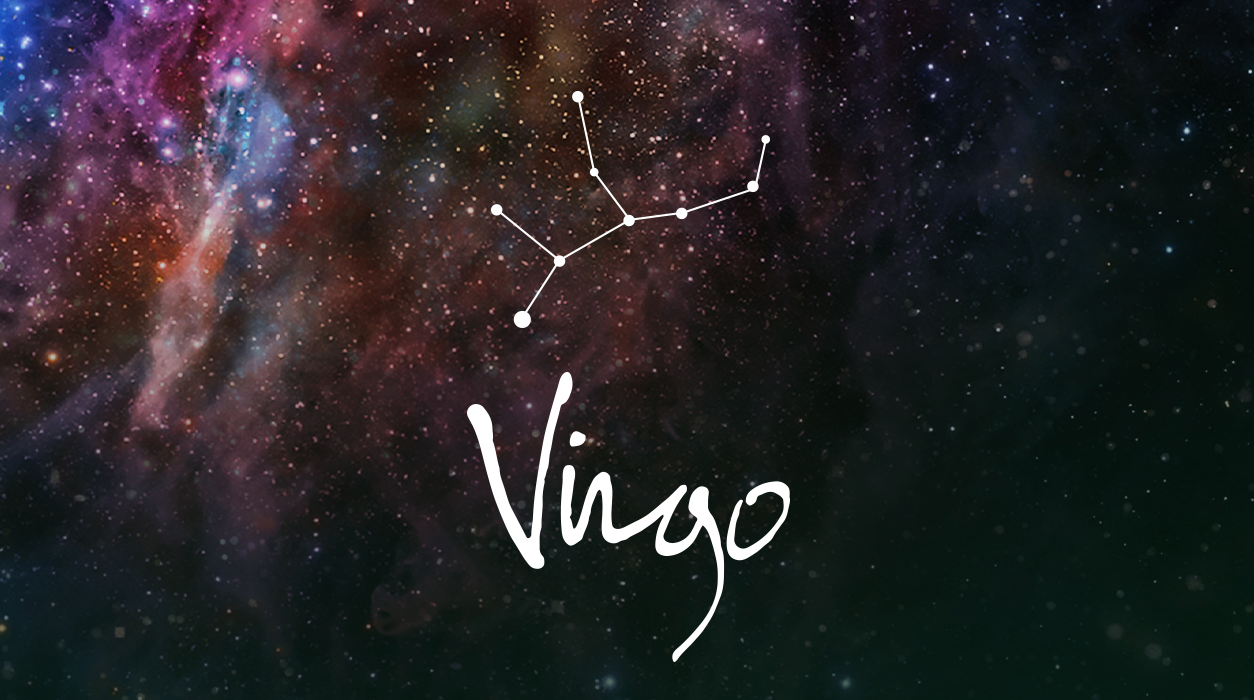 Your Horoscope by Susan Miller
It looks like one of your friends may be drawn into the discussion but be more of a problem than a help. Your friend may act erratic or out of character, making you wonder what in the world is going on. Is it in the water? I am not sure you will be open-minded about how things go.
Keep an eye on relatives, especially in-laws or one of your aunts or uncles, as well as people in your immediate family. In a month where things will keep happening in various parts of your life, you will need to stay alert and be ready to move in any direction.
As I mentioned, you often are talented with words, and you will have to watch what you say verbally and in social media all month, for your third and ninth houses, both dealing with communication, will be lit up and under chaotic aspects. Think before you press that send-to-post button.
You are fortunate that this tough full moon of October 31 (affecting you to November 4) was in Taurus, which is an earth sign like your Virgo Sun. This means this full moon will blend well with your sign, doubly so if your birthday falls on September 1, plus or minus five days. The same is true if you have Virgo rising at 9 degrees or the natal moon in Virgo of the same degree. In all cases, allow a plus or minus of five degrees.
The month's end is punctuated with a lunar eclipse in Gemini November 30 filling your house of career achievement, success, and reputation. Saturn and Mercury, working together, will support your decisions and create a positive long-range outlook for professional success on or soon after this eclipse occurs. You might change jobs with a big step up, get a major promotion, or win an award.