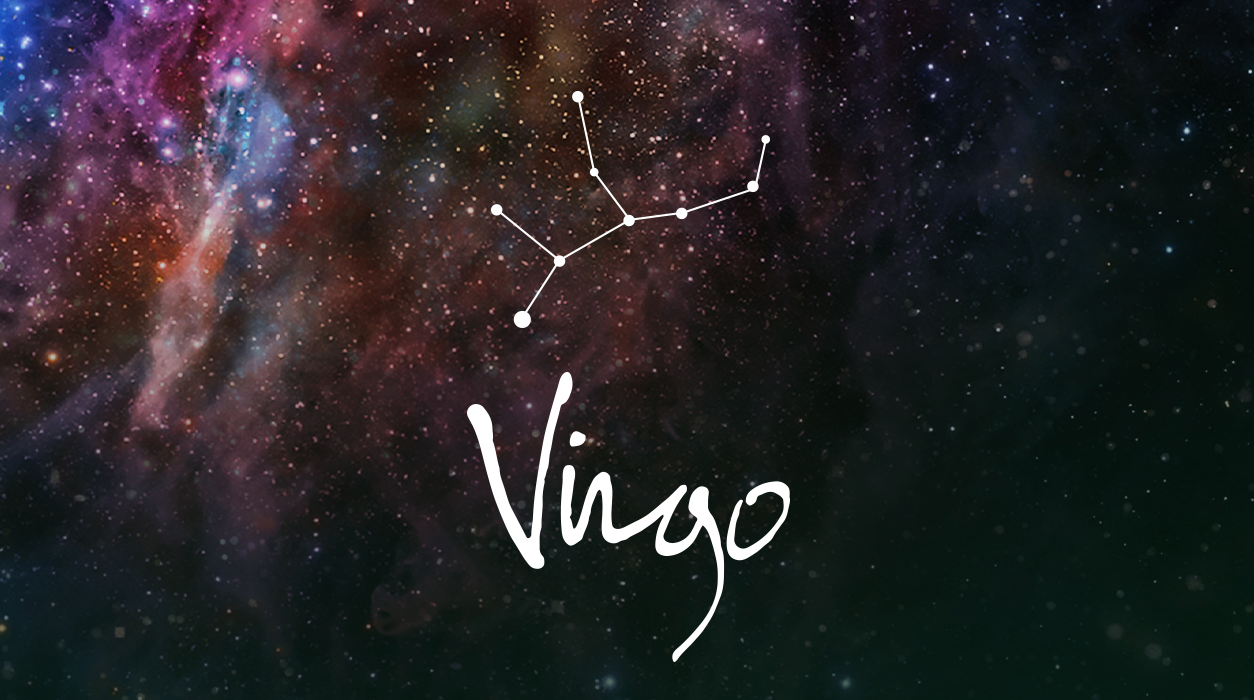 A Note from Susan Miller
November 2020
Dear Reader,
November is a very big month, and I wanted you to have all the information you need to take full advantage of the changing aspects. I went back to October to put your life in context and to show you specifically how different—and better—November would be for you.
November starts off tense (depending on your sign and exact birthday), but it gets special by the gorgeous new moon of November 14. Also, Mercury and his big brother Mars will both go direct after endless weeks of being in retrograde, so you will see the pace of life pick up in a way that you will find gratifying. There will be opportunities to take advantage of at long last, and you will have two weeks to get ready. On top of all of this, the eclipses are back—these are gentle and sweet and will push you forward into a new realm. The first one is due November 30 in Gemini, and the second one, a dazzler, is due next month, December 14, in Sagittarius as a new moon solar eclipse.
Your Horoscope by Susan Miller
Life is getting better, but if I were to meet you on the street and say that to you, you might look at me as if I were delusional. Things truly are improving, but this month, with its weird ups and downs, might make you wonder.
One of the hardest full moons of the year occurred on October 31 in Taurus, 9 degrees, and it will still be strong as you enter the month until November 4. Uranus, the planet of unpredictable, disruptive, creative, independent, and rebellious energy, is tightly conjunct the full moon in Taurus and tightly opposed the Sun in Scorpio. That's a big deal.
This full moon will light your ninth house, and because we know full moons bring things to culmination, a matter related to the ninth house is coming to critical mass. That could be a legal matter or one related to your efforts to get an advanced university degree. Virgos are often very talented in the communication arts, and if you are a writer or editor, or are working on a publishing, broadcasting, or digital project, this full moon might make things go off the rails when you least expect things to go wrong. You will have to stay vigilant.
The ninth house also rules foreign travel, but in the time of the pandemic, that's probably off the table for now. You might work with people based in foreign countries, however, say, if your book is published in another language, for example, or if you get a regular column in a foreign newspaper or magazine. You might also work as a stock broker and deal with people in foreign markets.
Something, however, seems poised to go haywire, and not one bit to your liking—it will be in regard to one of these areas.