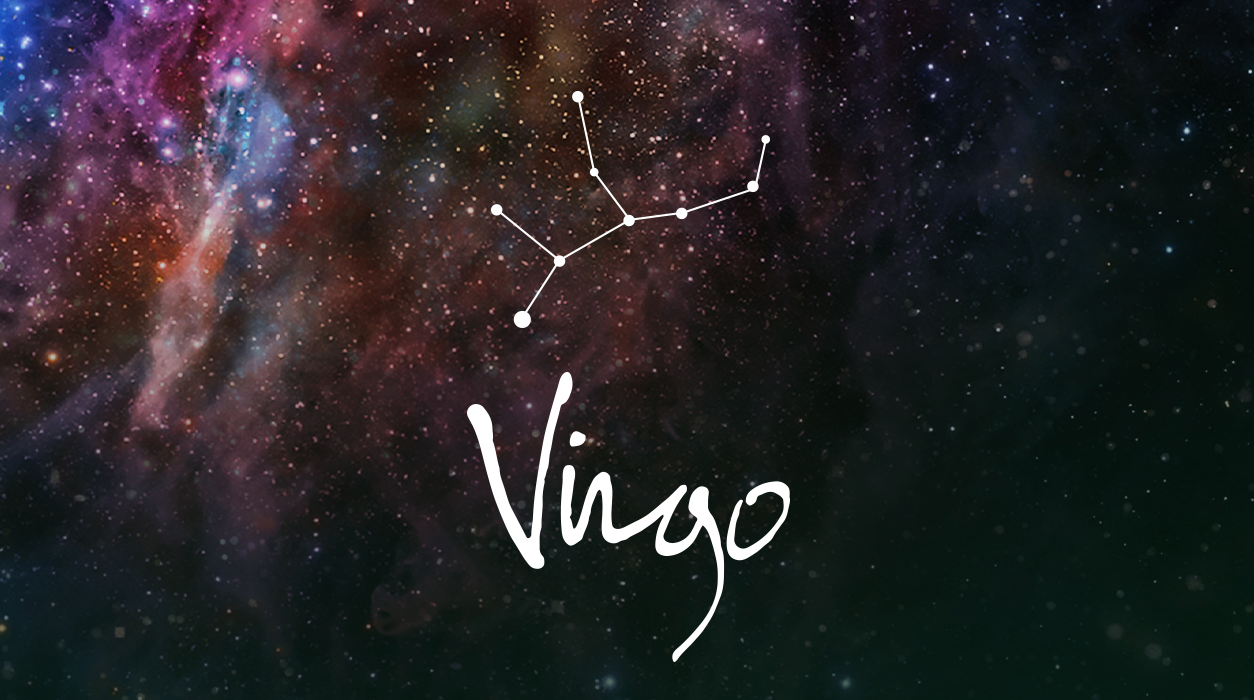 Your May Horoscope for Virgo
Travel is apt to be difficult throughout the first half of May, and if you travel for business, your client could easily bring up obstacles or questions that you didn't expect and aren't prepared to answer. You will need time to do research to come up with a remedy that will offer a win-win solution for both sides.
June will bring a better environment for progress, especially in your career, so delay serious business talks until then. If you want to take some personal time off, go after Mars enters Leo on May 20, to stay until July 10. Choose to take a quiet, soothing holiday in a natural setting. Planets in Taurus suggest you would enjoy hiking in a mountainous, thickly wooded forest, perhaps adjacent to a lake or stream for a refreshing respite from your everyday cares.
Mars will be in Virgo from July 10 until August 27, marking one of the most important periods of 2023 for you. At this time, you will be very much in demand, both personally and professionally. For now you can rest, so take a week or two off in late May or early June because after the new moon on June 17, you will want to be part of all that is new and happening. By then you will watch the plans you made earlier start to blossom.