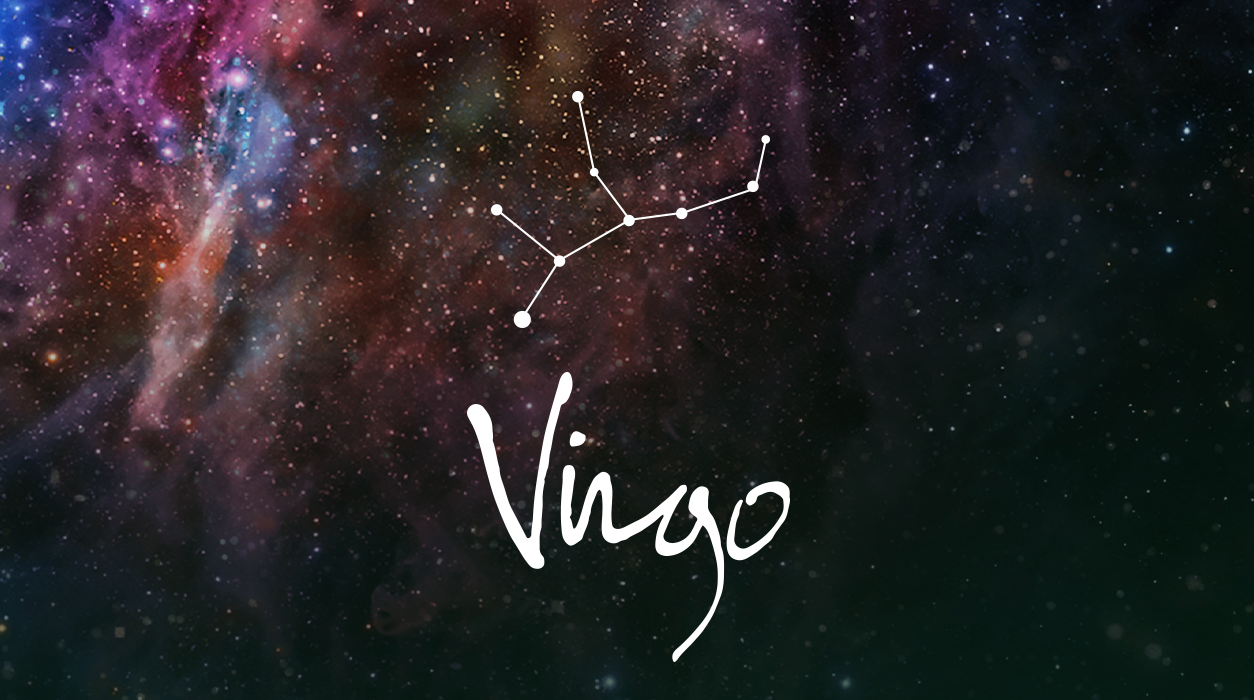 Your May Horoscope for Virgo
Thankfully, the new moon on May 19 brings a calmer outlook because five out of the 10 celestial bodies in our solar system will be in Taurus, a sign friendly to Virgo. However, caution will still be necessary, especially in regard to travel and business. Mars will make a sharp opposition to Pluto on May 20, indicating someone, most likely a subordinate, will challenge your authority or make demands. Yet at the same time, Pluto will support the Sun and new moon, suggesting that current company rules will be helpful. It seems you will benefit from legal advice.
It's possible that someone is jealous of your success and will attempt to undermine your current efforts. You are savvy, and you can find ways to protect yourself. At first, you may not notice any of this person's actions related to his or her hidden agenda, or if you do, you'll dismiss those actions as juvenile and won't think they require any strong action. Quite the contrary—it would be wise to take this person seriously and build a strategy to stay in control. Draw the line for what is acceptable and unacceptable behavior.
Your ruler Mercury started to retrograde last month on April 21 in Taurus and will continue in its lazy, lackadaisical state until May 14. Hold off on making decisions and commitments until the second half of May. Avoid signing a contract of any nature, and wait to buy electronics for as long as possible.