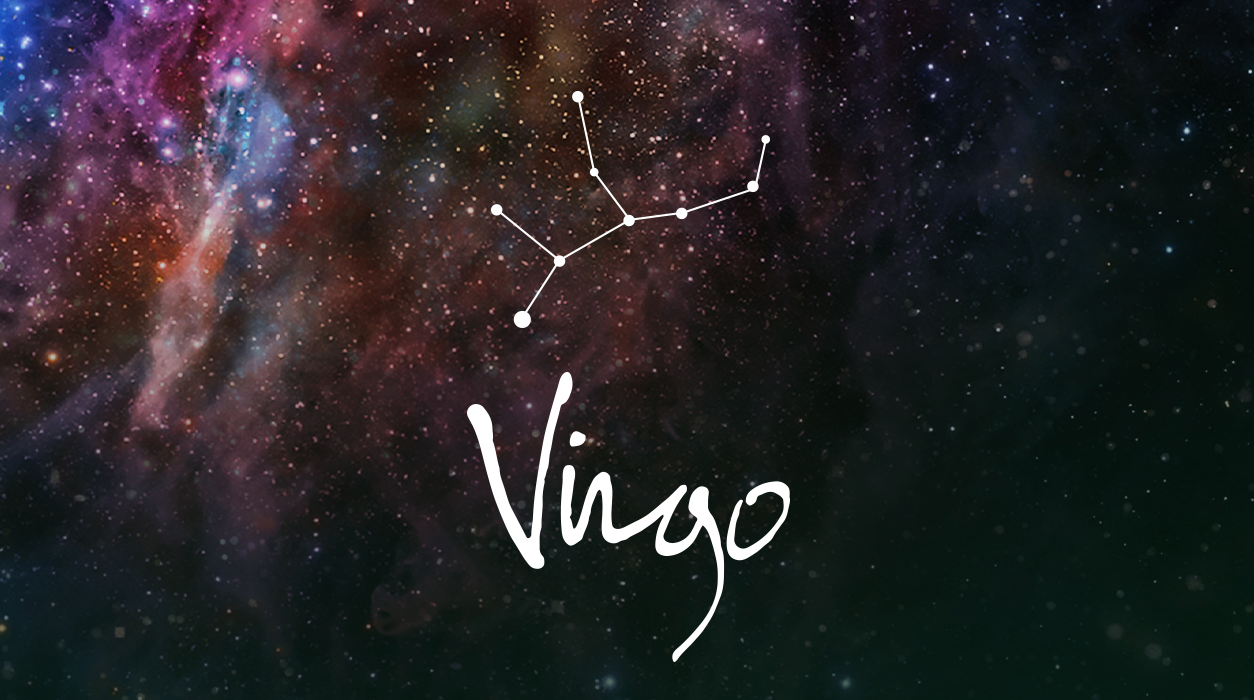 Your May Horoscope for Virgo
SUMMARY
You have an enormous emphasis this month on foreign people and places, and you might need to travel to distant points or be on the phone or email quite a bit with people overseas. It seems this activity will most likely be for business. Still, if you do have to travel, schedule it for the second half of May.
A full moon lunar eclipse will arrive on May 5 in Scorpio. This will be a stressful eclipse for just about everyone of every sign because Uranus, the planet of unpredictability, will bepositioned on the other side of the sky, 180 degrees away, and directly oppose the tender full moon in Scorpio. Fortunately for you, Uranus, Mercury, and the Sun are all in Taurus, a sign that blends beautifully with your Virgo Sun. That will soften some of the unpredictable and chaotic aspects of this eclipse. You may be dealing with import-export, customs officials, immigration, citizenship, residency, or a travel or working visa. One of these areas may be coming to a culmination.
There will be other possibilities, too. The area of your chart so lit up—your ninth house—is also a hub of intellect and learning and can expand your worldview. You will see the greatest application for projects you'd previously perceived in narrow terms.
As an alternative focus, you may be thinking about a thesis you are writing or courses you are taking for a degree. Or your attention might be on finishing a publishing or broadcasting project that shows problems at the last minute, within days of the lunar eclipse on May 5. No one of any zodiac sign will be enthusiastic about this eclipse due to its propensity to bring untoward, unexpected news.