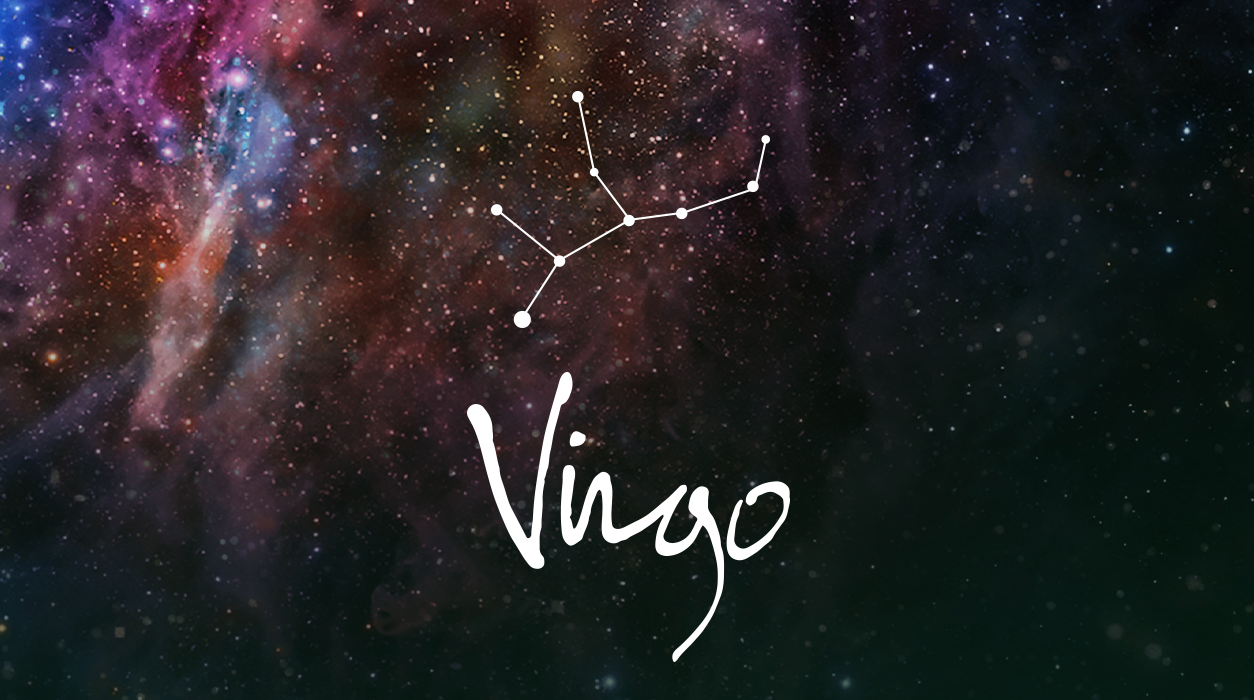 Your May Horoscope for Virgo
The ninth house can also give you benefits in publishing and broadcasting, including the digital world. If you are involved in a court case, you will receive help and favor from this new moon in Taurus. If you are in graduate school or college or about to enter an institution of higher learning, this new moon will be highly beneficial to you as well. Remember to act after the new moon appears, not before. New moons bring chances for progress that had not been possible previously.
This new moon is strong and special—your life will go more smoothly for you after the new moon on May 19. If your birthday falls within four days of September 21, you will receive a double dip of benefit from May 19 onward in the categories listed above. The same is true if you have a natal planet in Taurus, Virgo, Capricorn, Cancer, Scorpio, or Pisces at 28 degrees, plus or minus five degrees.
Jupiter's entry into Taurus on May 16 is the most wonderful news of all for you, for Jupiter will shine in your ninth house of distant and international travel and relationships. Your ninth house also rules the court system, institutions of higher learning, and the publishing and broadcasting industries. These areas are where your greatest personal growth will lie in the coming year.
How wonderful to have the planet of good fortune and happiness in perfect angle to your Sun in a fellow earth sign, Taurus. This will add ease, optimism, and lucky breaks to the year to come. Adventure and a much wider view of the world awaits you. Jupiter will enter Taurus this month on May 16 and stay for 12 months, until May 25, 2024. Wow!