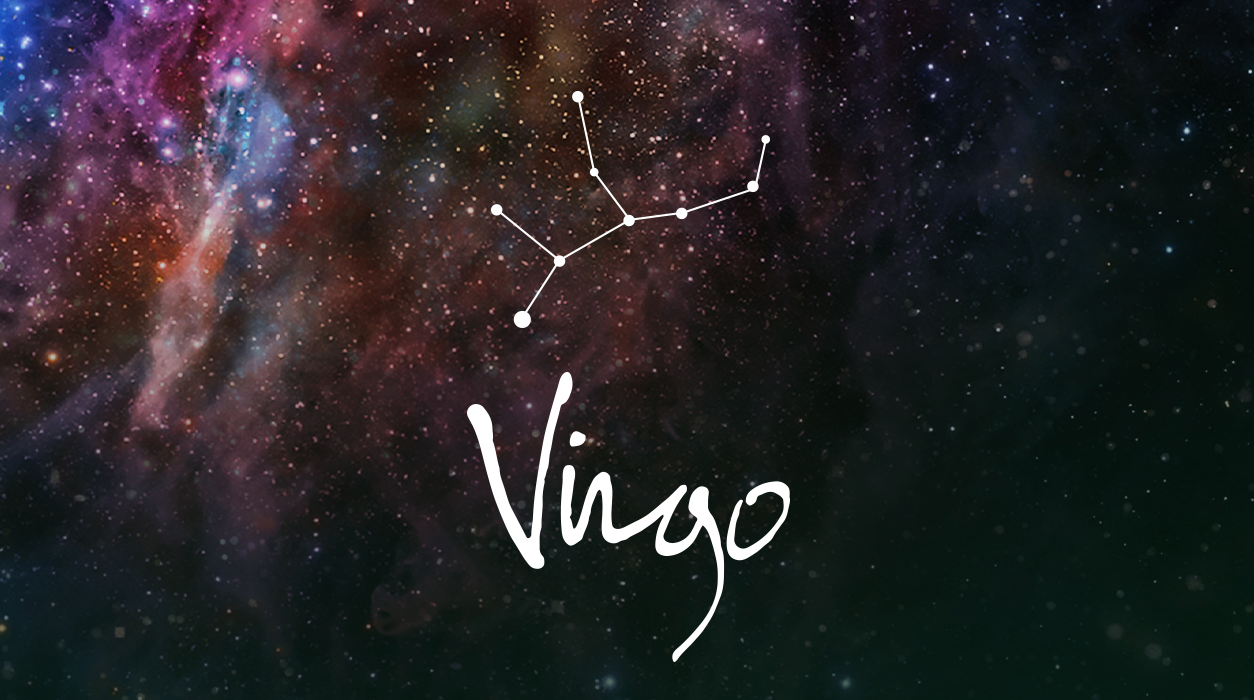 Monthly News from Susan Miller
MAY 2023
Dear Reader,
I have some fun news at the bottom of this letter, so please do read to the end. It has to do with something I've wanted to do for a long time, and it's happening this month.
First, however, I need to address this month's difficult full moon eclipse in Scorpio on May 5 at 15 degrees. I go into detail in your individual report about which area of your life might be affected. Not everyone notices each eclipse that comes by within a particular series (such as the Taurus-Scorpio series that we are feeling now). Whether you will feel it or not depends on the degree of the eclipse—it all comes down to mathematics.
Your May Horoscope for Virgo
Cosmic storms are moving in, and you will need to keep your schedule light as you start the month.
A full moon lunar eclipse in Scorpio, 15 degrees, is due on May 5, so until the eclipse delivers its news, you don't want to be overloaded with tasks. You will need to be free to change plans and move in a different direction if necessary and direct others who will be willing to help you. You have been through many eclipses, but this one is strong and will bring unexpected events to everyone.
The May 5 full moon eclipse in Scorpio will bring Uranus, the planet of unpredictable news, in tight conjunction with the Sun (both will be in Taurus), and these two will be so close that they will be orbiting shoulder to shoulder. Mercury, your ruler, will be close enough to Uranus in Taurus to feel the volatility of this eclipse. Any time your ruling planet is involved, you would feel the aspect more than most. At the same time, Uranus and the Sun will directly oppose and challenge the full moon, a strong, nerve-jangling aspect.
The full moon will fall in your third house of travel, so this is no time to set off for a trip. Your third house rules short distance travel, often taken by car, rail, or possibly a short hop by air. All kinds of unexpected difficulties may come up, from mechanical problems to difficulties with people you will be interacting with at your destination. If you are traveling for business within days of May 5 and hope to reach an accord with a client, that outcome won't be likely. Travel for pleasure probably won't proceed smoothly either—especially if you're going with a friend or sibling. See if you can put off your trip until there's a happier time to go.