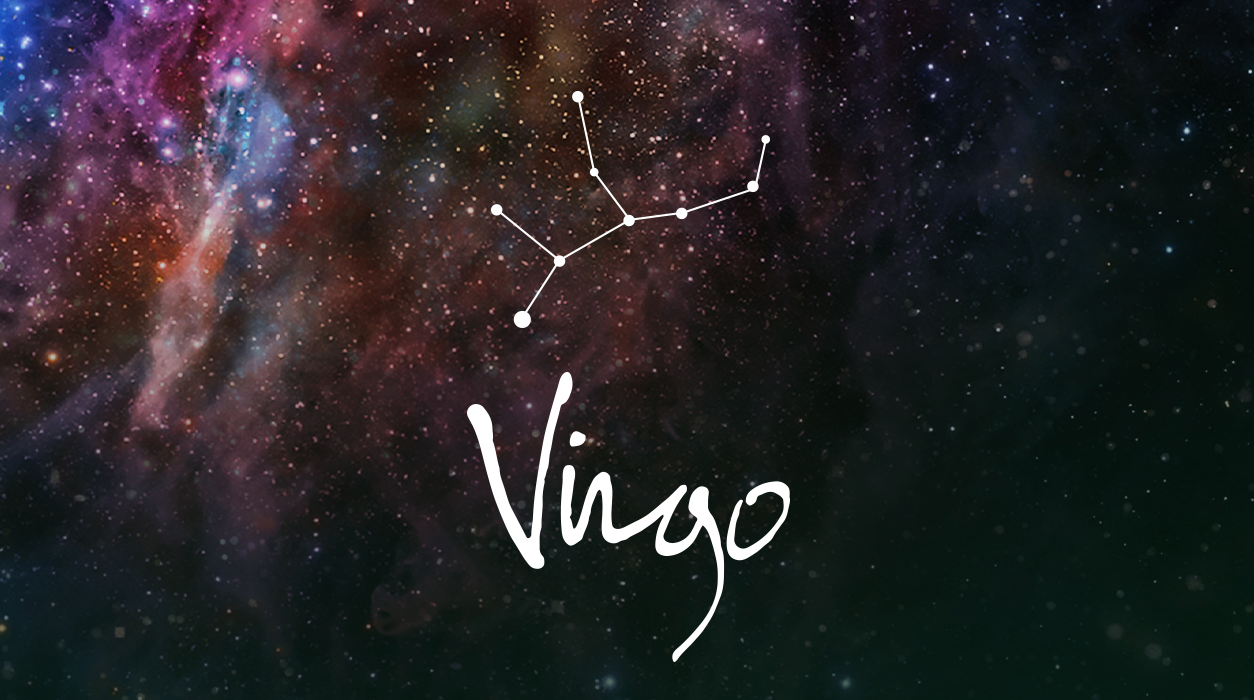 Your May Horoscope for Virgo
By the full moon lunar eclipse on May 15/16, you may be thinking of taking another trip, only this time, it would be one closer to home. It would be good for you to travel as your career is soon to become quite active, and you may not be able to get away as easily. This full moon eclipse will help you pack and go. Alternatively, it may be that you're finishing up a writing or an editing assignment. Since this falls on an eclipse, there's something important about it.
You may also be asked to sign a contract. Mercury is retrograding from May 10 to June 3, and it would not be advisable to sign while Mercury is out of phase. See if you can delay signing until several days after June 3. Mercury is retrograde in Gemini, the sign it rules, making this retrograde doubly strong. Mercury is your ruler too, dear Virgo, therefore you must be patient and sign—ideally—next month. If you feel you will lose the opportunity, then sign, but realize you won't likely be entering into a long-term situation. That may be fine with you—this opportunity might represent a bridge to another situation.
One special day will be May 3, a feature of 2022, when Jupiter and Pluto will be in conversation and high profits are likely. This would be a good day to sign a contract because it's before Mercury retrograde, and it's a sensational day.