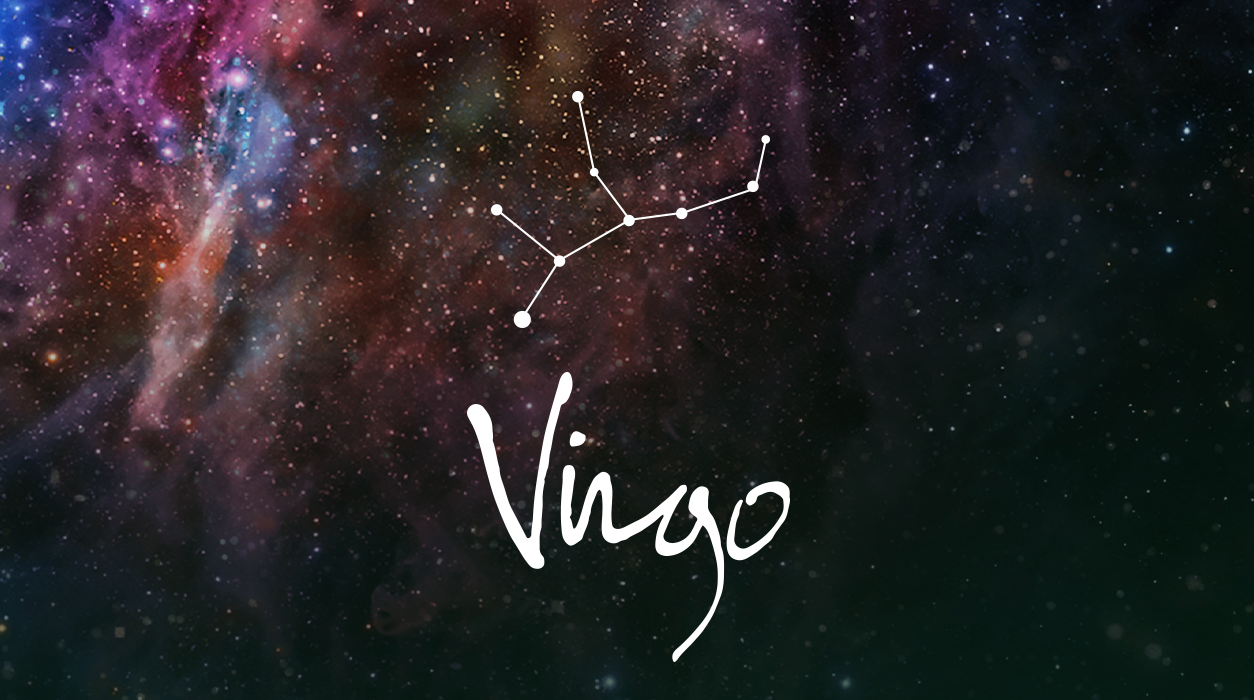 Your May Horoscope for Virgo
Romantically, Venus will be in the perfect place to help you, Taurus, from May 28 to June 22. You may be taking a trip this month because both eclipses will stimulate your ninth and third houses, both linked to travel. Venus is in your travel house and in fellow earth-sign Taurus. Furthermore, Venus is in her "home," for Venus rules Taurus where she is stronger and can take good care of you. While Venus tours such a compatible sign to Virgo, plan to pick up some new items for your wardrobe and find ways to refresh your look—you will love the results.
SUMMARY
A lot appears to be going on in a city at a distance from you, and you may be attentively following emails, phone calls, and Zoom meetings to keep pressing forward on the topic being discussed. It's clear that at the start of May, foreign people and places are where the golden nuggets lie.
Uranus, the planet of unexpected developments, will conjoin the new moon solar eclipse of April 30 and could send you off on a long journey or bring news of a deal to be finalized by a client overseas. Yet what comes up might be quite unusual, and it could pose a problem, simply because you never saw this coming. If you are a student at university, you may be getting ready to study abroad. If you are a journalist or producer, you may be absorbed by a fascinating story or segment you are shaping.
With a packed seventh house of committed partnerships, you appear to be working closely with someone, such as your business partner, agent, manager, or another collaborator who appears to be key to all you are doing. Or you may be planning a wedding or, if already married, focusing on your partner, who seems to have been making news in your life lately. Jupiter is found in this area of your chart until May 10, suggesting this person is very good for you, working in your interest, and adding emotional richness to your life (or if the alliance is for business, a strong sense of security).