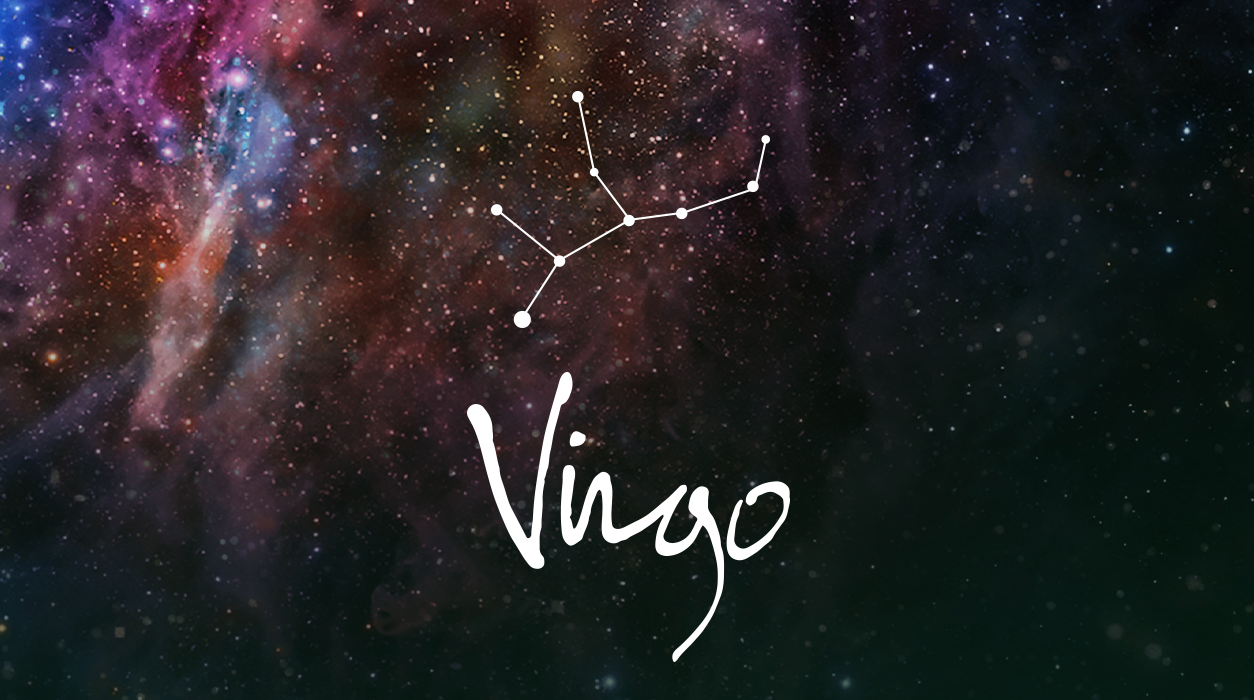 Your May Horoscope for Virgo
You have something else to look forward to this month—the new moon at the end of the month. You may be saying, "Wait, there's MORE to say about May?" Yes, indeed!
You have the most glorious new moon (not an eclipse) of the year for making career progress coming May 30 in Gemini, 9 degrees, your tenth house of honors, awards, and achievement. Miraculously, Jupiter and Mars in your money house will set up direct communication with the Sun and the new moon in your tenth house. Wow, you are heading straight to the top, dear Virgo.
In the days and weeks that follow the new moon on May 30, search out new professional opportunities. If you love your job, ask your boss what it would take to get a promotion, and then follow the advice your boss gives you.
If you are self-employed, go after new clients—you may bring in two different prestigious clients who want to give you two big, high-paying projects. Also, if you are self-employed and want to be a leader in your field, you must act like a leader. Think of something you can do to invest in your business, such as place a new product or service on the market—something that will have the industry buzzing. If you have an idea, start taking steps after the May 30 new moon. To clarify, you don't have to clinch your goal this month, but you really should start it. When you begin something matters in astrology—the days that follow a new moon are always the strongest. If you are actively looking for a new position, Gemini is the double-bodied sign of twins, so you may get two job offers. Everything happens for you AFTER that new moon arrives, not before.