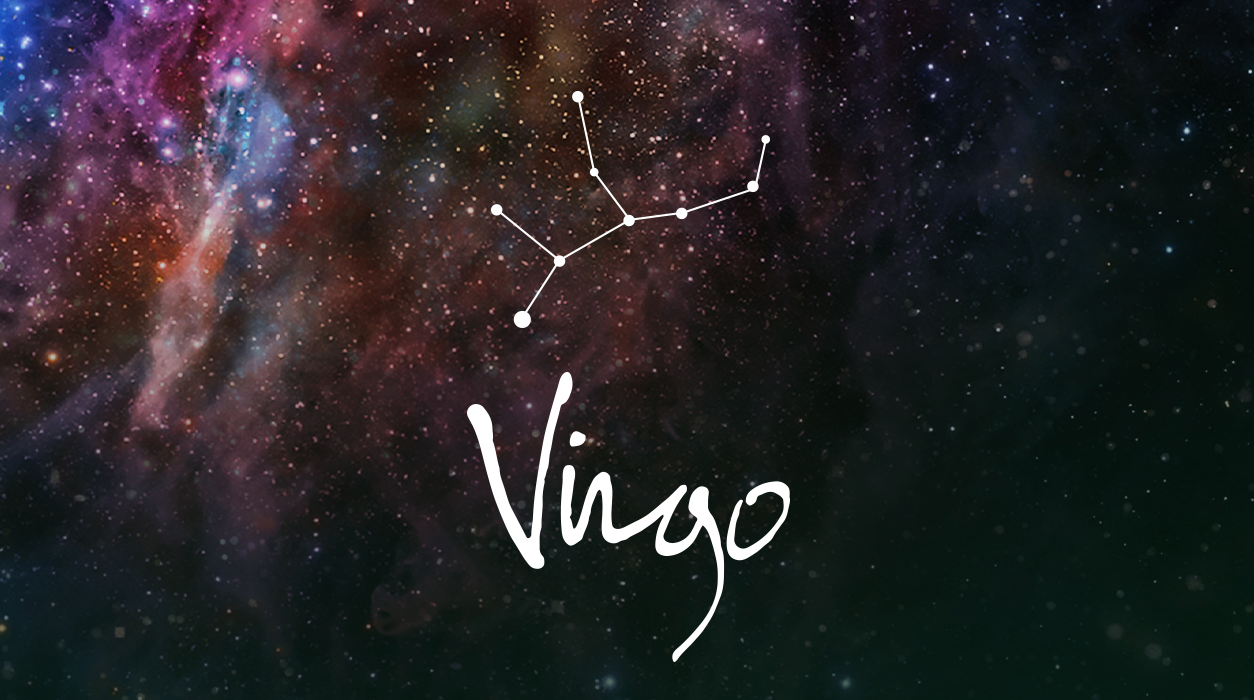 Your May Horoscope for Virgo
There is help, though, with this May 15 lunar eclipse for Pluto will be very friendly to the Sun in Taurus, your ninth house, so again, a foreign person may assist you in a big way, or help may come from an editor, publisher, producer, educator, or lawyer. It appears a powerful, experienced person—perhaps who works in one of the fields I have listed—will pull some strings to protect you. This is a sticky eclipse—they all create changes—but Pluto could bring a cure at the last minute.
Keep in mind that all eclipses have a second act, the reason you should not react too quickly, before all the information is fully revealed. If you wait a bit and keep talking through the situation, you will get more information that you may not have been told, and it's good to keep talking, assuming you still want the relationship or project to continue. You might not want any part of it though, and in that case, you may leave. One thing you can count on is that at eclipse time, we get a great deal of truth, and anything that had been hidden from you will be revealed in broad daylight.
Now let's turn to some very good news that I have been excited to share with you. On May 10, Jupiter, the Great Benefic, will move into Aries to stay until October 27 and then return on December 20, 2022, to stay for several months into 2023. Jupiter is moving into your financial eighth house, which means you are about to enter one of your best financial years in 12 years.
The kind of money that could bring a fortune for you will be through commission, royalty, licensing fee, bonus, venture capital, sponsorship, university financial aid, or an outright scholarship. You may do well with a government program or tax refund, win money on a TV game show, or receive a generous check for an insurance payout. You might get an inheritance or be granted a jumbo mortgage, personal loan, or a business line of credit. You might get a large cash gift from your parents or a favorable court settlement, or you could negotiate a fair and generous divorce settlement.