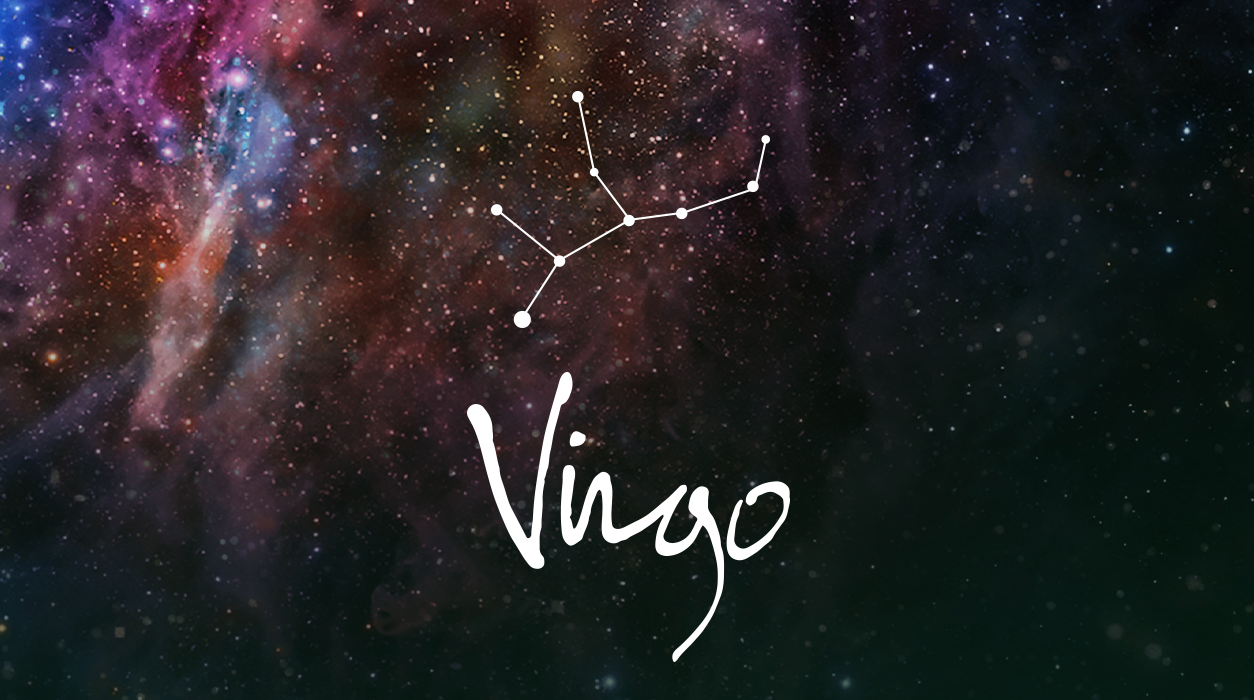 Your May Horoscope for Virgo
Next comes the May 15/16 eclipse in Scorpio at 25 degrees that will light your house of contracts, but again, it would be better to sign in June. Your third house will be lit, ruling all sorts of communication, but because eclipses can kick up quite a bit of cosmic dust, it will be hard to see the road ahead. It would be better to temporarily step away from the situation so you can think things through.
Not only will an eclipse cause confusion at this time of the month, but so will Mercury retrograde, creating another reason to slow down. If you can put off signing until June 10, that would be my favorite day for you to ink the deal. (Mercury goes direct on June 3, and June 10 has a nice interplay between Mercury and Pluto, perfect for signing.)
Make all electronic purchases in June, not this month, for the best results. So do your best to avoid buying a car, kitchen appliance, like a dishwasher or refrigerator, computer, flat-screen TV, expensive headphones, camera, vacuum cleaner—you name it!
Again, Uranus will be active on the lunar full moon eclipse on May 15, but Uranus will be 10 degrees away from an exact opposition to the moon. That's right on the borderline of significance. I allow 8 degrees for aspects to normal lunations, but through experience and research, an eclipse gets 10 degrees in my book. This is a lunar eclipse, so the full moon will take center stage and bring something to a conclusion. Saturn will be in hard aspect to the Sun in Taurus and the moon in Scorpio, adding pressure. This could be a moment when you may learn something if you make a misstep, for Saturn is a great teacher. Saturn cares about you and wants to make you wiser and stronger, but admittedly, Saturn has a strange way of showing it. He does want to make you the best version of yourself.