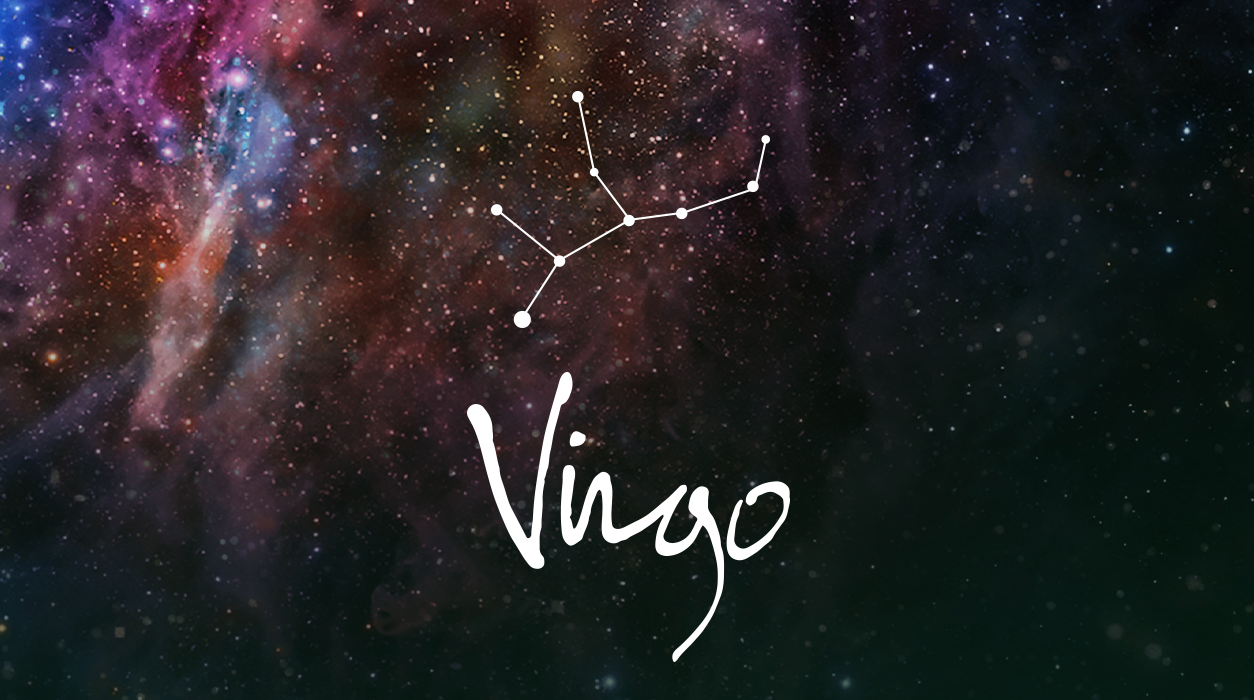 Your May Horoscope for Virgo
You have the advantage that this eclipse is in Taurus, an earth sign like your Virgo Sun, and that gives you the potential to find a way to benefit from what comes up, especially if your birthday falls on September 2, plus or minus five days, or if you have Virgo rising or your natal moon in Virgo at 10 degrees, with the same tolerance of plus or minus five degrees. Additionally, if you have a planet at 10 degrees, plus or minus five degrees of Taurus, Virgo, Capricorn, or Cancer, you will have special help from that planet.
There is another planet in the mix, Mercury, your ruling planet, and Mercury will be retrograde from May 10 to June 3. From the last week in April, you already started to feel in advance the slowdown Mercury brings. Mercury could cause glitches in communication, so try extra hard to be clear and deliberate in your messaging. Do your best NOT to sign a contract when Mercury is retrograde.
If you absolutely must sign papers, do so on May 3. This is a dazzling day and quite rare, for Jupiter, the giver of gifts and luck, will be at an ideal angle to Pluto. Both are heavy-duty financial planets, so if you sign papers on this day, the deal would have great profit potential
Jupiter will be, at this point in the month, in Pisces, your seventh house of serious partnerships of all kinds, including marriage and business and committed relationships. Pluto is in your fifth house of creativity, also ruling love and children, so if you are working on a creative project, you will get extra benefits. The fifth house also rules speculation, so if the project is new, Pluto, working with Jupiter, will give you a great day to agree.