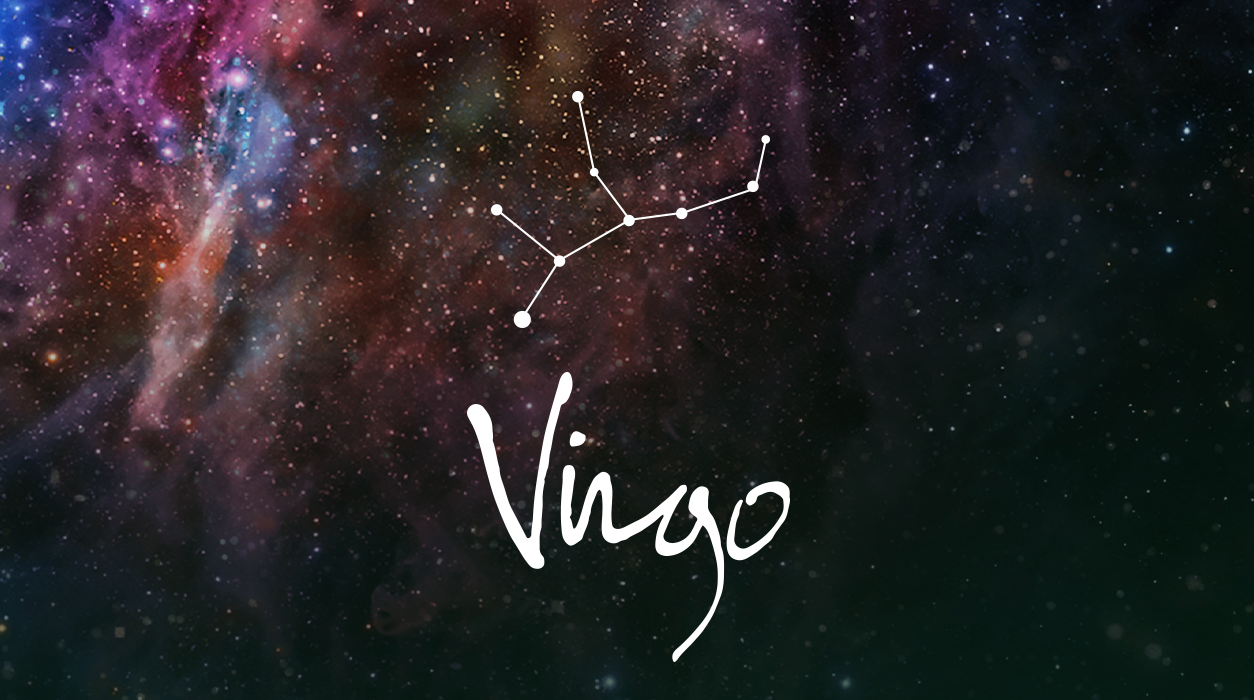 Your May Horoscope for Virgo
On one hand, a new moon usually opens the door to new circumstances and often brings opportunities, and that is very possible for you now. On the other hand, it arrives with Uranus, a rebellious, iconoclastic planet that sweeps away all that is not relevant and provides a chance to right what is wrong or upset the apple cart and start anew. Astrologers call Uranus the Great Awakener for a reason.
This new moon eclipse has other aspects associated with it, and again, they are mixed. Mars is currently in Pisces and touring your seventh house of serious partnerships, and he will be beautifully supportive of the Sun and new moon. This suggests that you will get enormous support from your spouse, long-term, live-in romantic partner, business partner, agent, manager, publicist, lawyer, accountant, social media manager, or another business collaborator you hired with whom you share a mutual commitment to a goal. In this case, the collaborator works with you to provide protection, insight, and expertise.
Some of the hallmarks of eclipses include the fact that something from the outside world, over which you'd have no control, comes in and suddenly changes your plans. Eclipses provide a glare of light and a great deal of truth to a circumstance.
Jupiter and Mars in your money house will set up direct communication with the Sun and the new moon in your tenth house. Wow, you are heading straight to the top, dear Virgo.