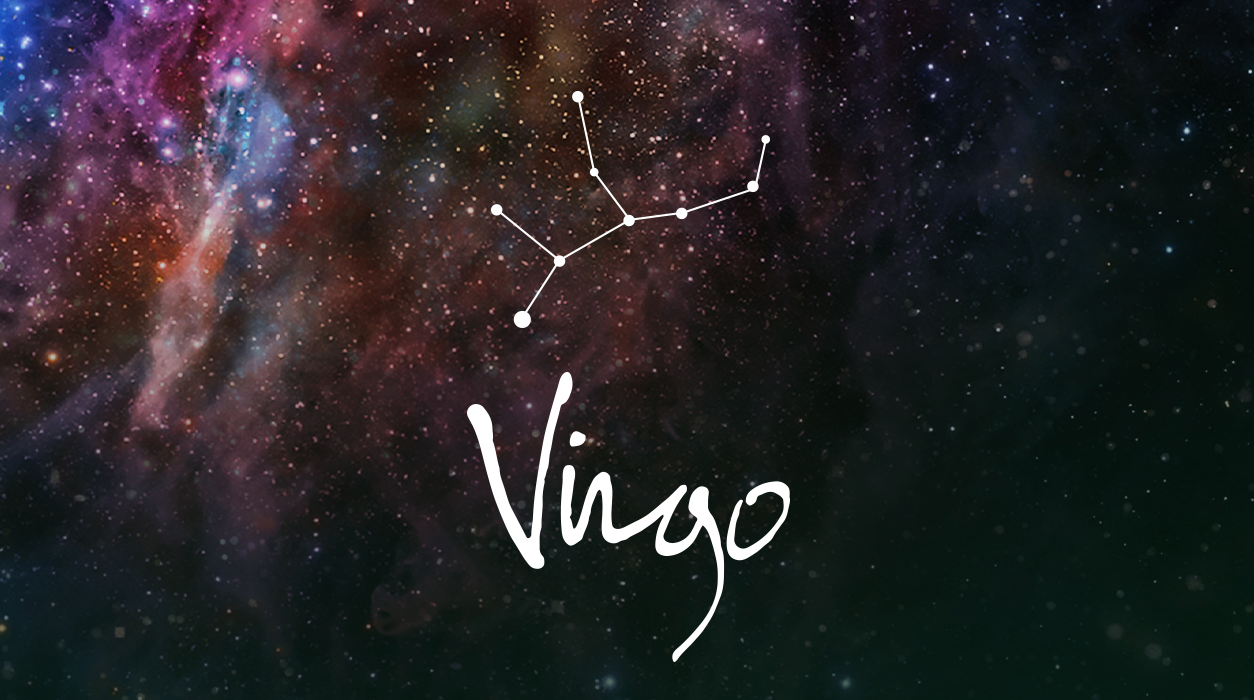 Your May Horoscope for Virgo
Nearly concurrently, a new moon in Gemini (not an eclipse) will appear on May 30 and set your career life on fire. News will be exciting, and it's only the beginning, dear Virgo. Thanks to Gemini being a double-bodied sign, you may get two offers and need to choose between them. Offers will be prestigious, generous, and represent a step up, for Jupiter will be in the ideal position to help you. Do not settle—look for your dream job and the salary you deserve.
As said before, Mercury will be retrograde, so if you are interviewing for a top position, things will proceed slowly. The same is true if you are opening the doors of your own business—you will be confronted with delays, but delays will benefit you. Rushing or railing against the slow pace would be the wrong idea, so sit back and take your time. The universe will be staunchly behind you, dear Virgo.
Venus will enter compatible Taurus from May 28 to June 21. Love will be in the air, and your magnetism will grow. June's due to be fun.
"Astrology," published by Taschen, is the title of a book that traces the vibrant visual history of astrology. Taschen is renowned for their rich offering of fine art books. This book has over 400 images depicting various astrological images, going back to the Egyptian temples and extending up to contemporary art. Remarkably, no one has ever published a visual history of how astrology has been depicted through the ages, and it is fascinating to see.
When the author, Andrea Richards, and the editor of this luxury book, Jessica Hundley, called to ask if I would write the foreword to the book, I was honored and humbled. They asked for two paragraphs, but I sent 1,800 words about my love of symbols in astrology. Jessica, the book's editor, called to tell me she loved what I wrote and that she changing almost nothing.
This is a book you will want to keep in your library for years. Hardcover, it is 6.7 x 9.4 inches and has 520 pages.
The Los Angeles Times lauded this book, writing: "One comes away with an understanding of astrology's place in history, pop culture, art, mythology and psychology."
You can buy this book directly from Taschen for $40.00 US.
Click here to order: https://bit.ly/3wjnt3u