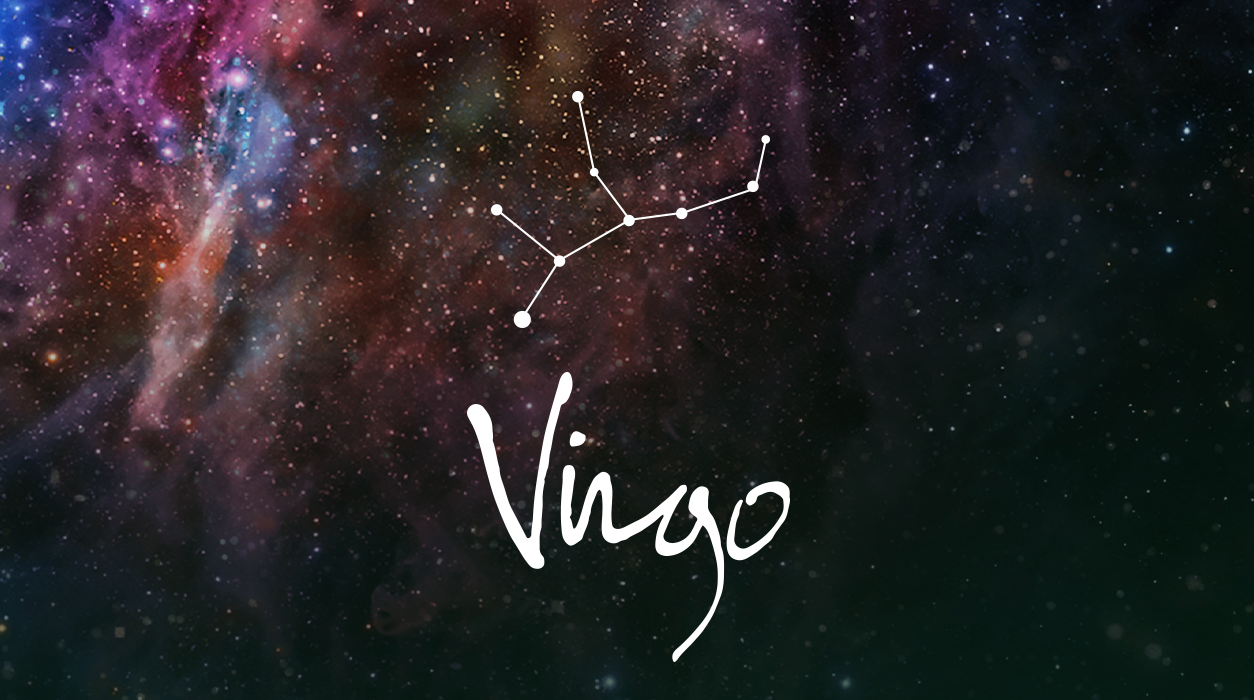 Your May Horoscope for Virgo
A big event is about to happen on May 10. Jupiter, the benefic planet that expands all it touches, will enter Aries, your eighth house of other people's money, for the first time in 12 years. This is fantastic news, for it means you will enjoy financial gain now and in months to come. In fact, by the time this year is done, you may feel that 2022 was your best financial year ever. Jupiter will remain this year in Aries from May 10 to October 27 and then return from December 20, 2022, to May 16, 2023.
The type of monetary luck you will experience will be related to loans (bank loans, mortgage, venture capital) or money that reaches you in one sum (unlike salary which comes at regular intervals and is the same amount each time), such as an inheritance, contest prize, bonus, commission, royalty, licensing fee, tuition financial aid and student loan, tax refund, and a government program. This is a limited list but will give you an idea of the type of money that will be fortunate for you. Several years ago, you were under difficult financial aspects, but now you are heading into money. Being a Virgo, you will handle your success prudently, pay off debts, and invest with care—you will have some left over for an indulgent purchase, too.
May 29 is a dazzling day for money talks too—Jupiter will meet with Mars, and they will orbit together, shoulder to shoulder. This is a Sunday, but the days leading up to the weekend will be good too, for the two planets will already be very close.