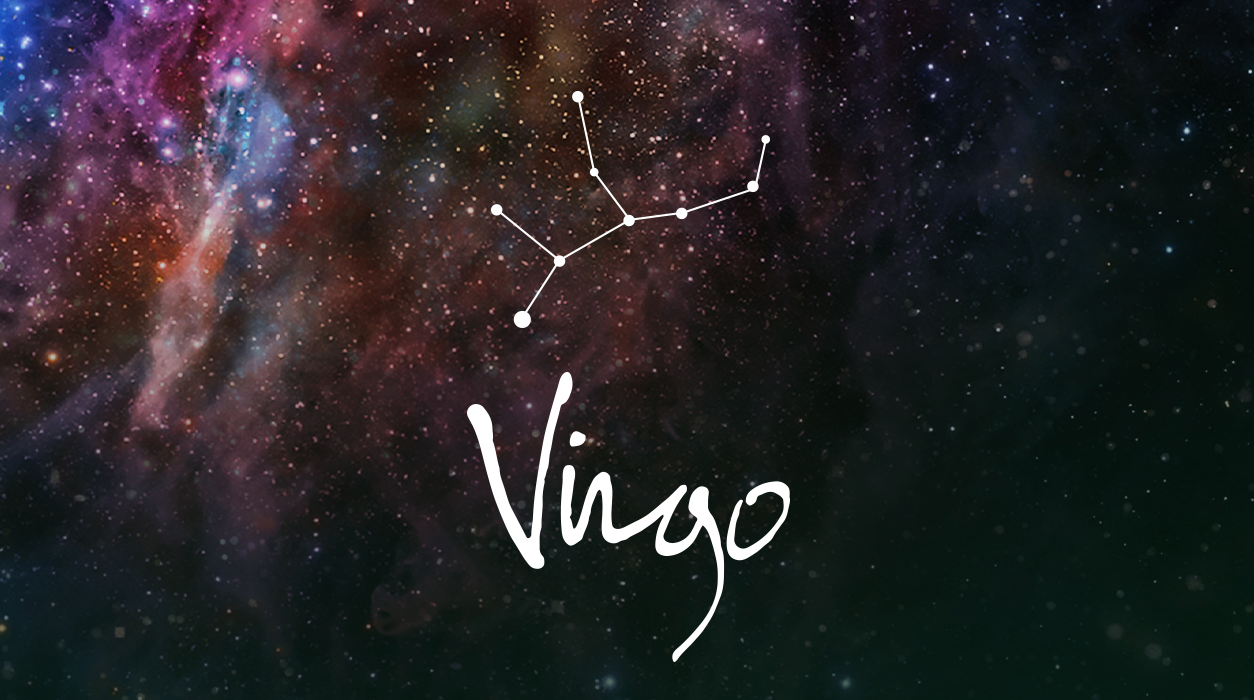 Monthly News from Susan Miller
MAY 2022
Dear Reader,
This is a big month! Two eclipses are due, the one April 30 was a new moon solar eclipse in Taurus, and it will affect you for six months or more. The second eclipse will be a total eclipse of the moon (lunar full moon eclipse) in Scorpio, and it will affect you near the time it will occur because full moons tend to deliver news quickly and bring conclusions or endings—something ends and something else begins. Two weeks later, a sweet new moon (not an eclipse) in Gemini will appear on May 30. That is not half of what's happening in May!
Your May Horoscope for Virgo
This month, you may begin to see what links in your life are strong and which ones, if any, are weak. You will be able to fix any you find, or give up and move on. The reason is that the eclipses are back, which typically happen in pairs twice, a year.
The first eclipse that you will be dealing with happened on April 30, one day before the start of May, and it came by as a new moon solar eclipse in Taurus, 10 degrees. It lit your ninth house of international relationships and overseas travel, legal matters, publishing, broadcasting, the digital world, and undergraduate or graduate studies at institutions of higher education. One or more of these areas may draw your attention as you enter May, or you may be sorting out news you received (or soon will).
I think you'll be having discussions with foreign people, publishers, producers, or educators about a project you are interested in doing, but Uranus could act up, so problems might arise that will need to be ironed out. When we have a solar or lunar eclipse, sometimes a person is "eclipsed out" of our lives. For example, a friend might move away, get married, or have a baby, and if your lifestyle is different from your friend's, the change will bring major shifts to your relationship—that's natural, but you could feel a little sentimental about what's happening. Alternatively, you may have a deep disagreement with a friend, one that could cause a riff. There are many possibilities, but let's hope that the last possibility doesn't happen.
New moons tend to be positive because they set off a fresh chapter, but this one brings sudden news that could temporarily rattle you. This is because the new moon will arrive arm-in-arm with Uranus, the planet of radical, unexpected change, conjunct the Sun and the new moon. This new moon is also a solar eclipse, which makes it much stronger than a normal new moon. In this instance, the universe is speaking in riddles.