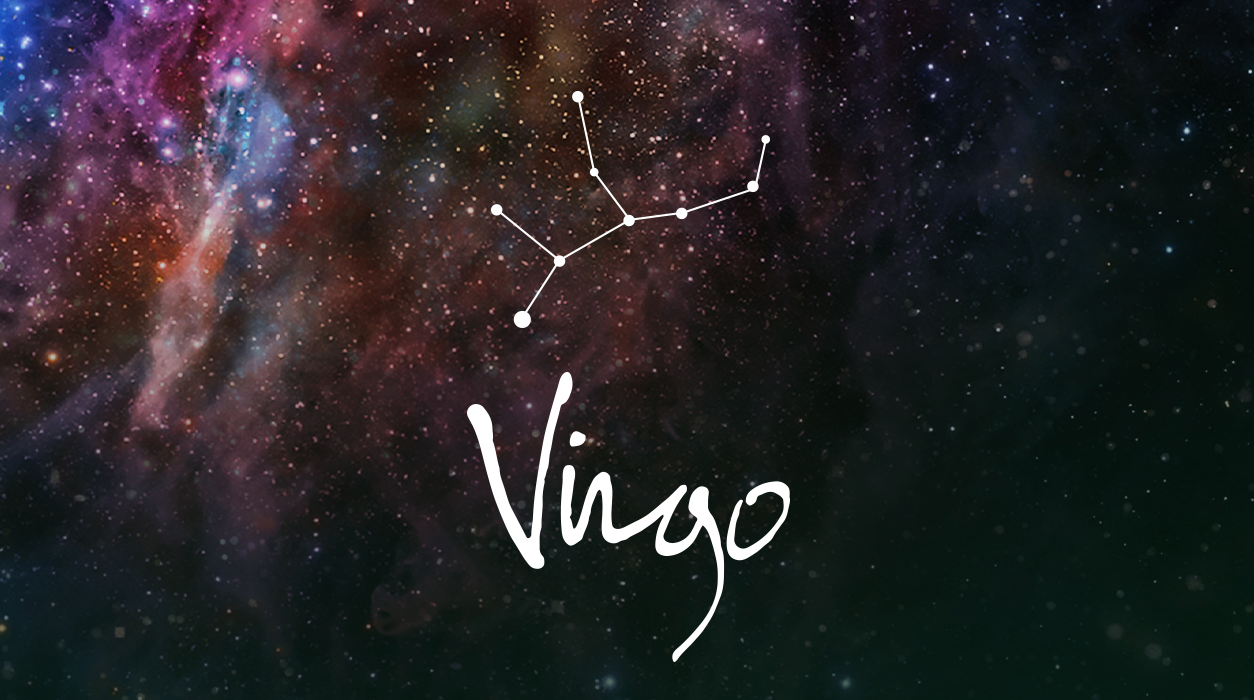 Your Horoscope by Susan Miller
Higher learning comes under this part of your chart too, so you might decide to go back to college, perhaps for a master's degree or a Ph.D. This new moon will provide your best chance for making a solid decision that you'll feel is right for you. If you want to go to college for design or another phase of art or music, you will be boosted by the shimmery, silvery beams of Neptune at the new moon on May 11 and beyond.
Eclipses are some of the most powerful events that the universe uses to create change. We have two eclipses on the way—the first comes as a full moon lunar eclipse in Sagittarius on May 29, bringing changes at home. You may move to a new house or apartment, decide you don't need a roommate, paint your home, buy new furniture, renovate your kitchen, get new table linens and bedding—there are so many changes you could make.
If this is not happening in your life, then look to your family for big news brought by the eclipse. Did your sister or other relative have a baby? If so, it will bring everyone together in a joyous celebration. Did your niece just graduate from high school? A small family dinner—as is correct during a pandemic—to congratulate the graduate will be lots of fun. Saturn will be in fine angle to the full moon, so you will likely feel a greater sense of stability and security from all that transpires at month's end. If you are married or living with your partner, you might feel comforting support and loving attention from your partner.
You have a big month next month, when the second eclipse arrives on June 10 to draw your attention to your career.
Astrology," published by Taschen, is the title of a book that traces the vibrant visual history of astrology. Taschen is renowned for their rich offering of fine art books. This book has over 400 images depicting various astrological images, going back to the Egyptian temples and extending up to contemporary art. Remarkably, no one has ever published a visual history of how astrology has been depicted through the ages, and it is fascinating to see.
When the author, Andrea Richards, and the editor of this luxury book, Jessica Hundley, called to ask if I would write the forward to the book, I was honored and humbled. They asked for two paragraphs, but I sent 1,800 words about my love of symbols in astrology. Jessica, the book's editor, called to tell me she loved what I wrote and that she changing almost nothing.
This is a book you will want to keep in your library for years. Hardcover, it is 6.7 x 9.4 inches and has 520 pages.
The Los Angeles Times lauded this book, writing: "One comes away with an understanding of astrology's place in history, pop culture, art, mythology and psychology."
You can buy this book directly from Taschen for $40.00 US.
Click here to order: https://bit.ly/3wjnt3u